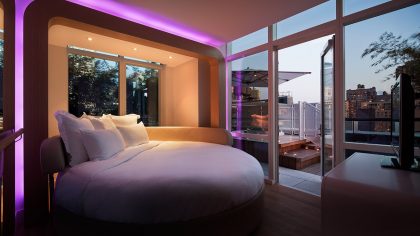 Five of the Best High-Tech Hotels
The future depicted in films about robots and remote control has really captured the imagination of hotels across the globe. From iphones on checkin, robot  porters delivering luggage to the rooms to the desktop lamp choosing your favourite songs from the smartphone playlist, let us tell you where to stay so as to make the most of these high tech gimmicks.
Hotel Yotel New York: a robot-porter to take care of your luggage
Straight away, you notice that the hotel does not have a reception desk. It has been replaced by airport-style check-in and check-out terminals.  There is no need to fill out any registration forms. Just enter your surname and the number of guests per room in your reservation and your key card is ready! All done! Now you can go straight to your room. On the last day, just return the card to the terminal and leave with a heavy heart. With a heavy heart because the hotel is so cool – just go and see for yourself.
And what about that machine behind the glass in the lobby? He's the high tech pride of the hotel – Yobot. He lives in the luggage storage facility and looks after 150 secure storage compartments. If you've arrived early or your flightds is late in the evening, just leave your luggage with Yobot and enjoy the city a while longer. Place your suitcase or bag in a special tray and Yobot deposits it inside a secure, individual luggage compartment. You will receive a receipt which you will need to present when taking your belongings back.
A double room costs from US$245 per night. View Rooms
Blow Up Hall 50, Poznan: your fifteen minutes of fame
This Poznan hotel has also done away with the front desk. Each guest receives a personal iPhone, which doubles up as the room key. The smartphone can be used both as a guide and phone. But this is not what has made the hotel so well known.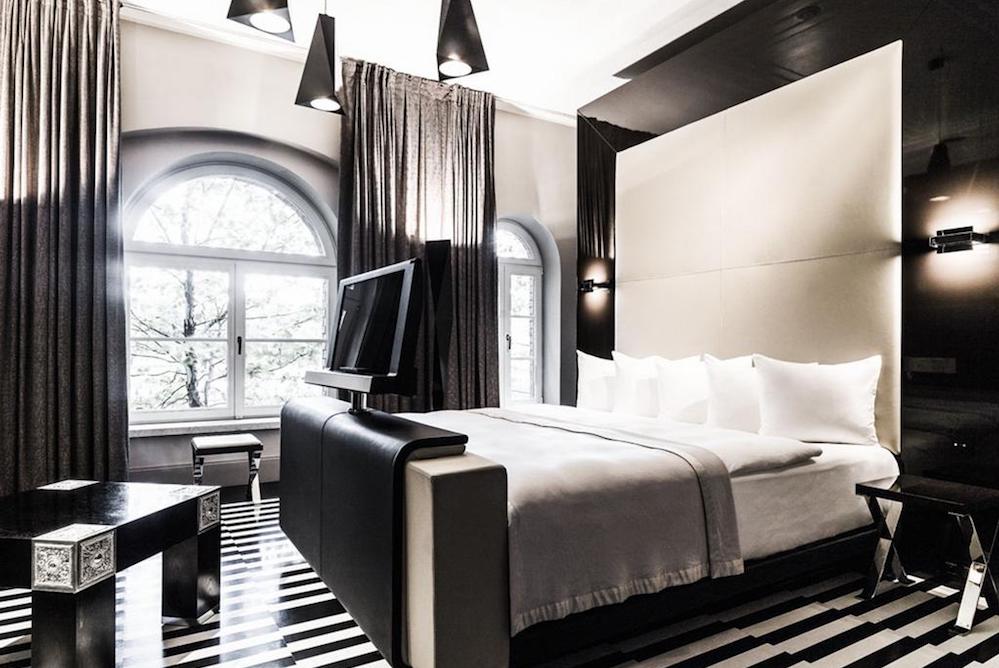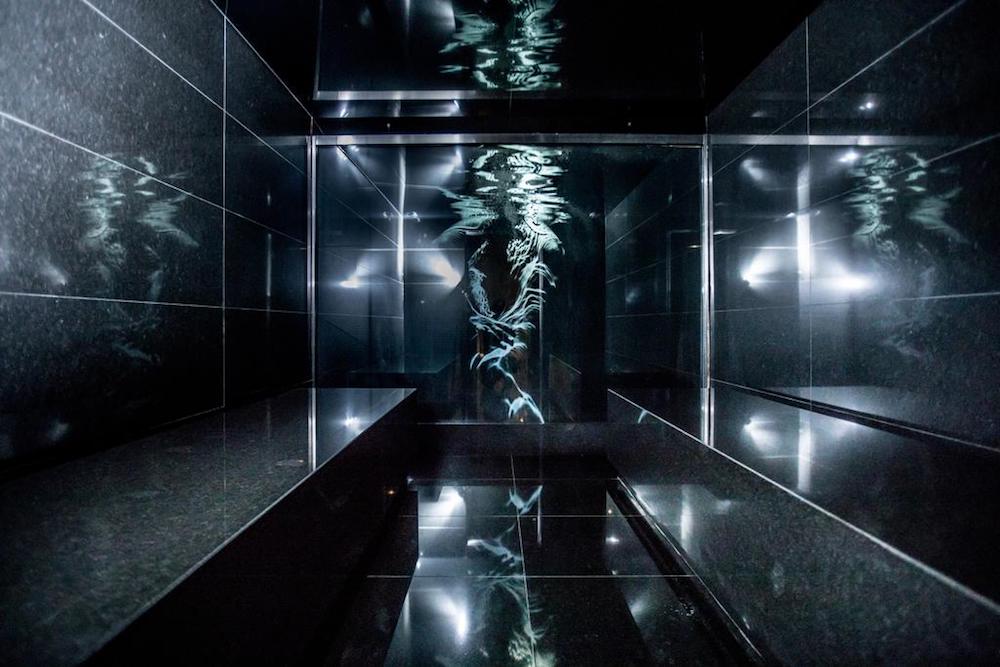 It hosts a large art installation in the lobby, an installation with a twist. As soon as you enter the hotel, you are photographed by a hidden camera. But don't worry about privacy – the image is broken up into 2400 tiny pieces and becomes part of a surrealistic art installation on the walls of the lobby. This is your moment of fame.
A double room costs from US$98 per night.  See the rooms.
W Singapore-Sentosa Cove, Singapore: a swimming pool with underwater music
Here again, you receive a personal smartphone on checkin. You can call as many internal numbers as you like — a great way to keep in touch with friends who have joined you on holiday.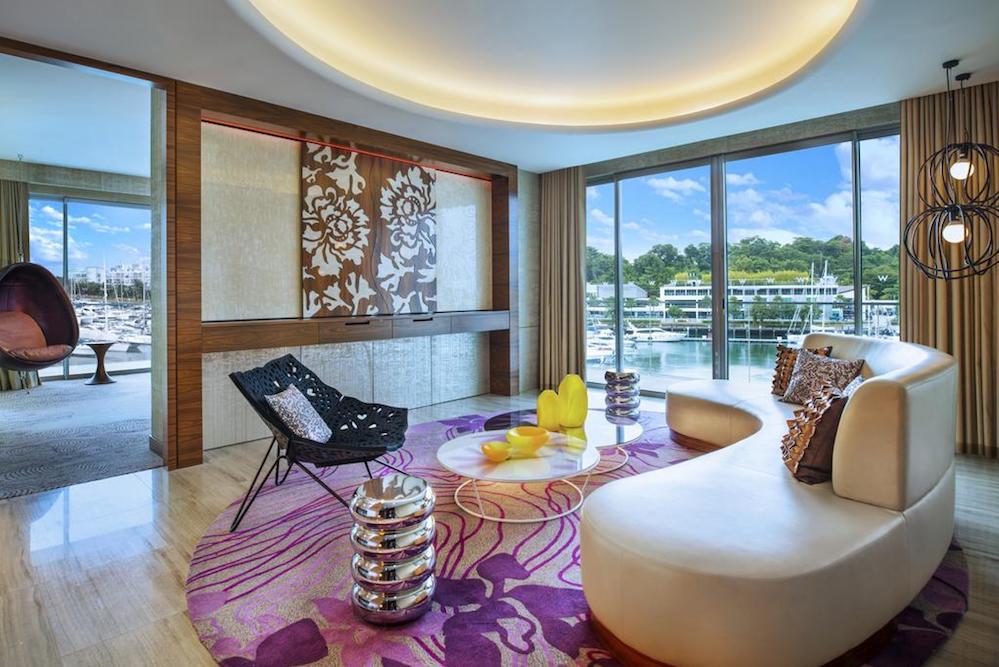 The smartphone also contains a guide to Singapore and shows the most popular attractions. The hotel also has a spacious swimming pool surrounded by palm trees. The pool features built-in underwater speakers, so you can simply you float to the music. Here's a short video tour around the hotel.
A Double room costs from US$260 per night. See the rooms.
Mama Shelter, Paris: an IMac in every room
Each room at the hotel boasts a 27-inch iMac offering free services such as films, video games, taking selfies, a work station – even chatting with friends on Skype.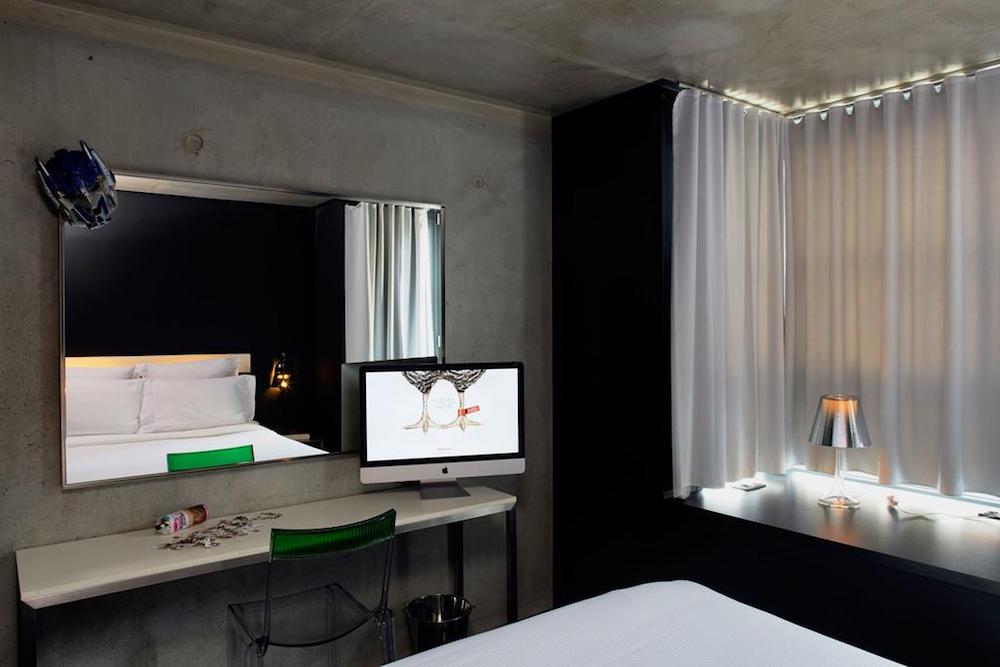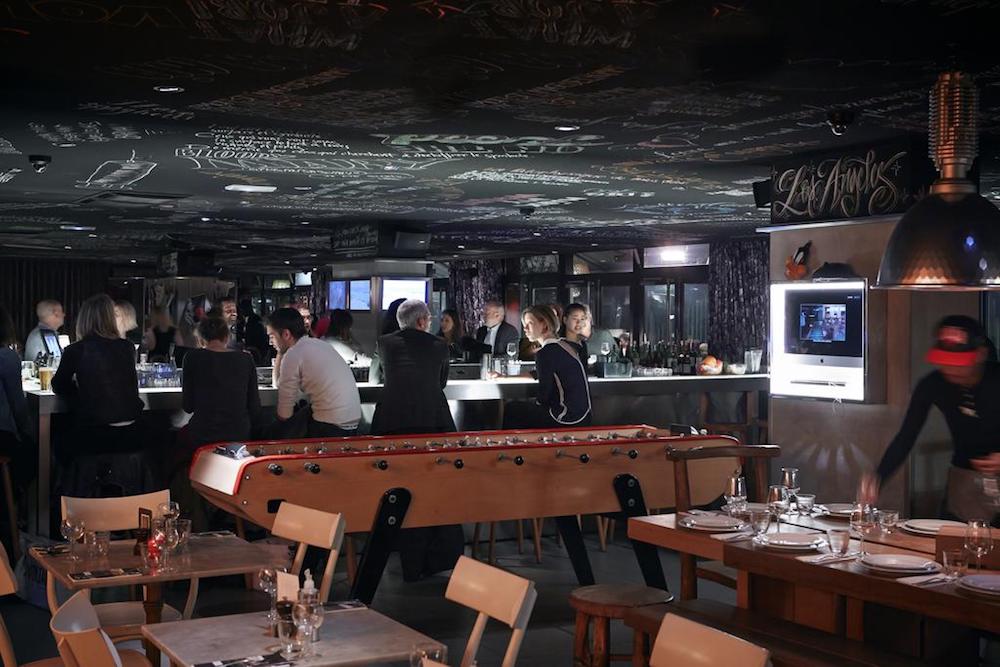 When you've enjoyed these features for long enough and you feel like a walk around Paris, the electronic concierge in the lobby will be only too happy to help you. The concierge is a touch screen full of useful recommendations: where to go, where to dine, how to get to Montmartre or the Musée d'Orsay – there is nothing it does not know.
A double room costs from US$130 per night. See the rooms.
Prizeotel, Hamburg: a singing desktop lamp
The hotel has only two stars, but it sits high on the list of the best hi-tech hotels according to the Telegraph and Business Insider magazine. And all thanks to the desk lamp.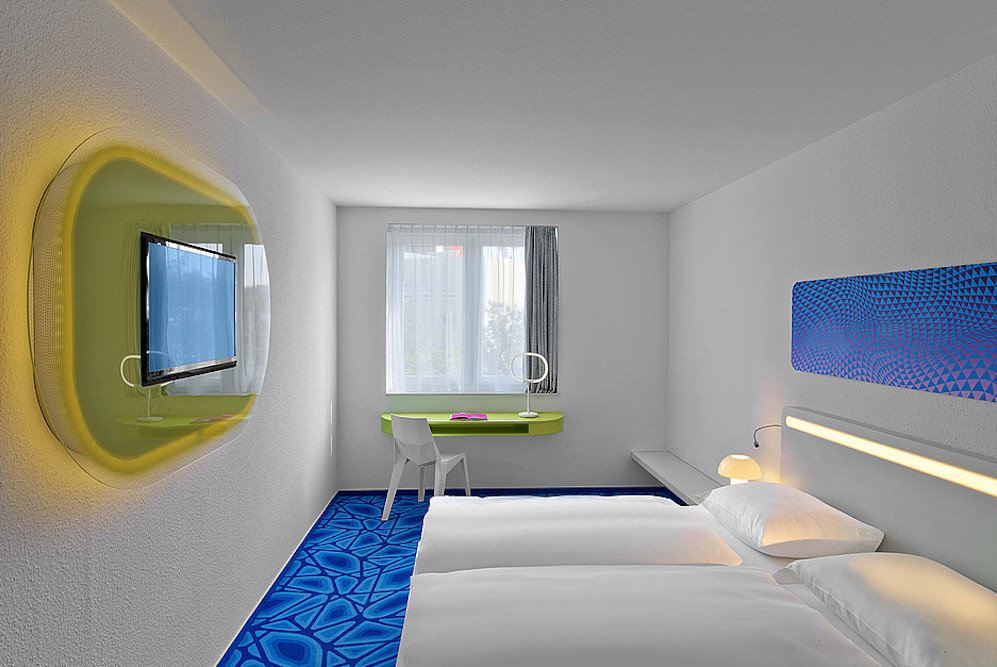 Set up a Bluetooth connection and the musicLamp will play music straight from your smartphone. If you have no music, you can listen to the radio. All rooms in the Priseotel are equipped with a 32″ plasma TV.
A double room costs from US$90 per night. See the rooms.

5,6k

10

3 minutes read