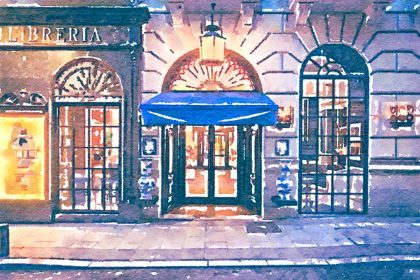 Those Nice Touches Which Make Us Want to Return Time and Again
I adore hotels and sometimes I spend up to four months a year in them. Each new check-in is like a blind date: you make your choice on-line, you arrive at the property and ..sometimes you just shrug your shoulders at how run of the mill it all is, at times it can be downright disappointing, but sometimes you just fall in love on the spot. Let me tell you about some hotels which have stolen my heart, and, I hope, will do the same to you.
The never-ending breakfast
Does it happen often that you need to set an alarm so as not to sleep through breakfast? It happens to me all the time. Whoever decided that the breakfast buffet needs to close at 11am deserves to find their voodoo effigy stuffed with pins under their pillow.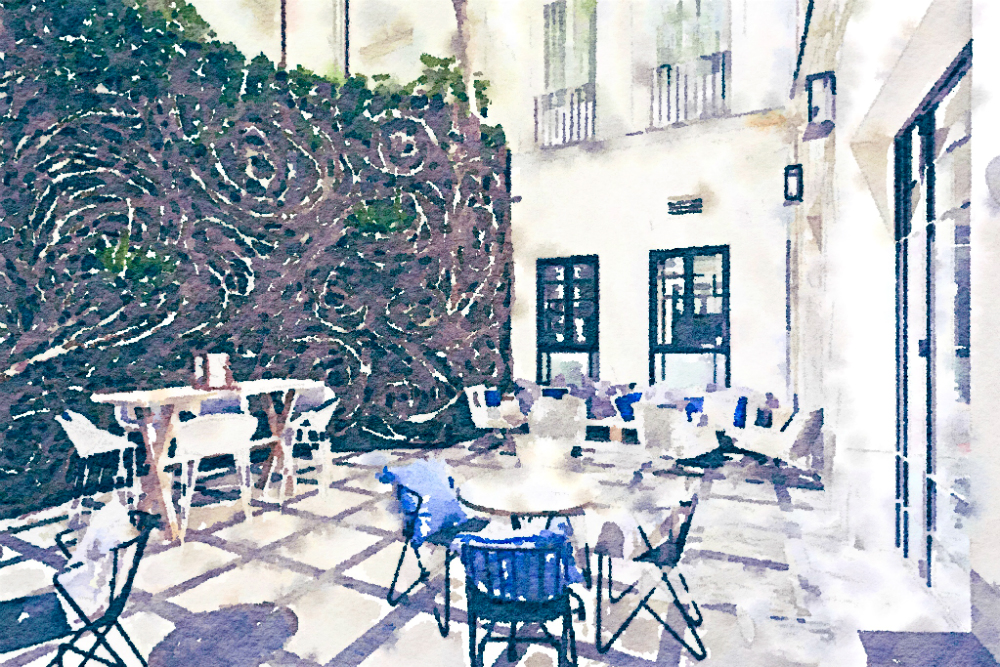 Not everyone travels on business. Many people just want peace and quiet and to sleep in. The Madrid Hotel "Only You" is an example to all hotels. Here, you can have breakfast whenever you like. And yes, forget about checking in only after noon or worrying about a late checkout.  The room is yours for 24 hours a day.
Only You Boutique Hotel, Madrid. Rooms from € 174 per night.
Citywide wi-fi
Being without wifi is the worst thing which can happen to today's traveller. It's encouraging to know that most hotels have understood this most important of factors.  Yet we are still far from perfection on this point.
It would seem that the question "how can I improve my room's fast and unlimited Wi-Fi" still often goes unanswered. You will find the answer in Room Mate hotels. There all guests are given a small device, thanks to which you can use the hotel Internet for free throughout the city. You need never leave Instragram again!
Hotel Room Mate Aitana, Amsterdam. Rooms from €192 per night.
Unbreakable silence
Silence is the new luxury. If you too always request rooms on the top floor away from the lift, then this is for you. I adore hotels like Les Prés D'Eugénie, where every room is a soundproofed cocoon.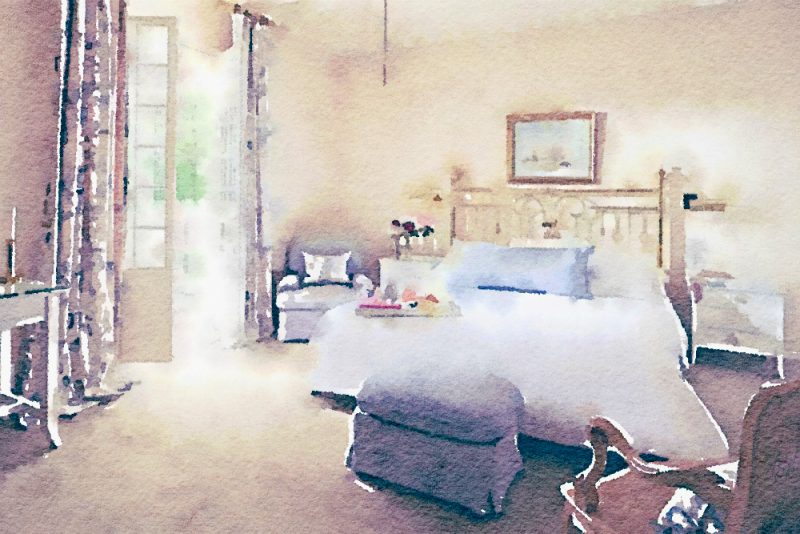 Even if you are accommodated in the room next to an amorous couple, or with a family with six little darlings, believe me, nothing here will interfere with your karma.
Hotel Les Prés D'eugénie in Eugene-les-Bains (120 km from Bordeaux). Rooms from €115 per night.

Trust that you don't want abuse
It makes you feel great when a hotel does not automatically take you for someone who would walk off with their property.  Not for them those awful labels on the bathrobes "property of the hotel". Not for them coat hangers which are attached to the very structure of the wardrobe. No hairdryers physically screwed to the wall in here.  Nobody is sent to the room on checkout to count how many towels are left in the room before you leave the premises.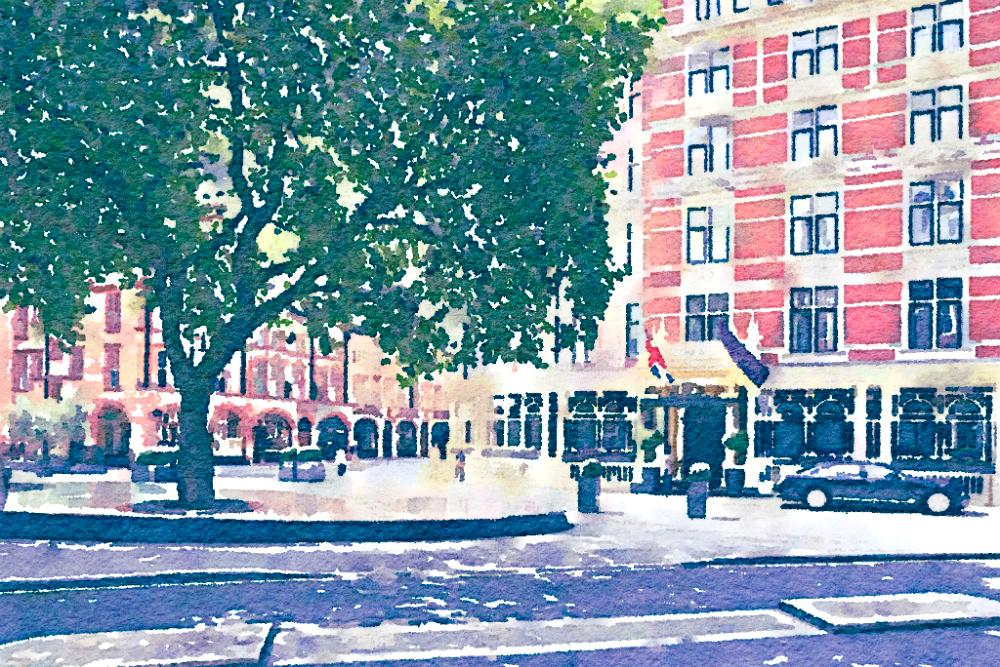 It would be great if all hoteliers treated their guests like they do at the Connaught in London.
For the duration of their stay, each guest is presented with a Burberry raincoat. The weather can be somewhat unpredictable But….there is no card to remind you that an expensive raincoat cannot be taken home. The staff assures me that the coats do not disappear. When people are treated with dignity, they behave with dignity.
The Connaught, London. Rooms from €771 per night.
An atmosphere that reminds us of what is important
Home is not the place where you live, but the place you love. How can you not fall in love with the hotel La Mamounia? There you are surrounded by delicate fragrances: notes of mandarin at new year, the smell of bouquets of roses in March, the waft of jasmine,  all these heighten the anticipation of a summer to remember.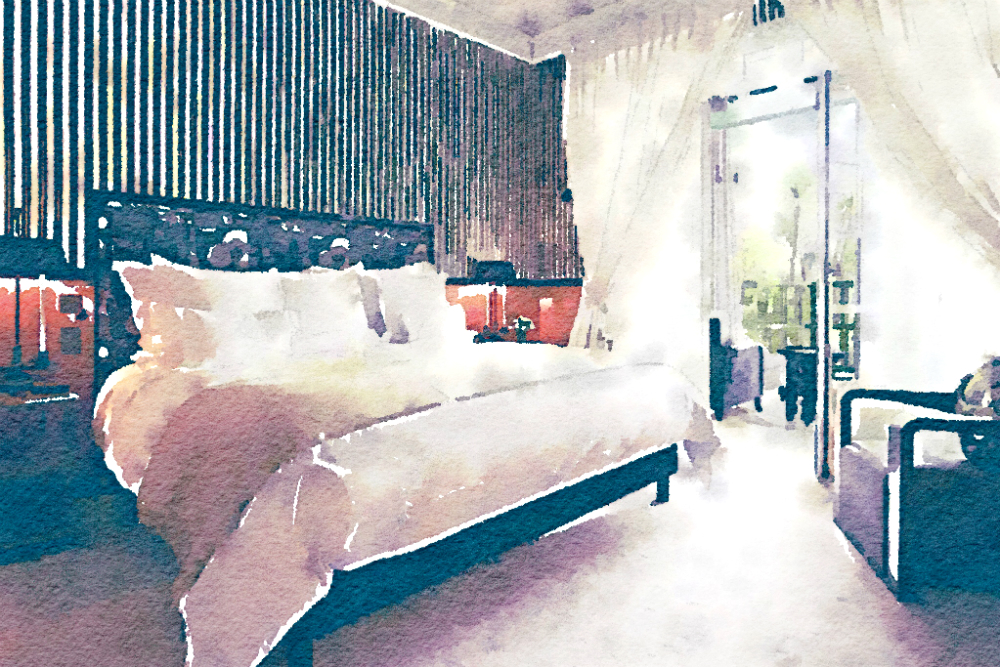 Choose a fragrance and it fills the room, wraps itself around the most pleasant of memories and soothes the heart. That's it, you're home. Albert Camus said that travel takes us back to ourselves, and La Mamounia also returns to us the sweetest moments of the past.
Hotel La Mamounia, Marrakech. Rooms from €407 per night.
Wherever you are checking in, it's worth remembering that all the staff (often hundreds of people) are working to make your stay comfortable. If you don't like something, let them know. As legendary hotelier Giuseppe Cipriani once said, undemanding guests render a hotel pointless.
May you encounter ever more excellent hotels.

4,4k

6

3 minutes read