During the trip
Forget about social networks
Don't steal from yourself: don't log into social networks yet another time and don't reach for your smartphone every half a second. Yes, it's as difficult as hell. It goes something like this: you open messenger to chat with friends, and the next thing you know you're posting five photos on Instagram, publishing a post on Facebook, and checking in to a café. Get a grip!
I walked along the crater of the youngest volcano in the world and didn't take a single selfie. But I remember how the soles of my running shoes melted upon contact with the scorching black sand. The boat set off on a diagonal along Lysefjord. There wasn't a single photo on my phone camera, but I had the memory of a lamb, turning pale in patches of fog, and the wind, smelling of mint and wild strawberry. Every minute you have belongs only to you. Live each minute for yourself and not for subscribers in social networks.
Choose what you really want to see
Before a vacation, it's a sin not to read articles such as "Ten places to visit in Berlin" and "Five dishes to try in Paris", but then you end up walking among the crowd of the same enlightened ones along the same routes, eating the same meals, and adding the same geotags.
Type "Jordan" on Instagram, and you will see that every third picture is of Petra. Now you understand why there is always a kilometer-long line at St. Peter's Basilica, why St. Mark's Square in Venice shines like Beyoncé's dress due to camera flashes, and why you can't make your way to Rome's Trevi Fountain without special training.
Read articles with lists of attractions but choose places according to the principle "I really need to see it/I don't need to see it at all". There are no obligatory places to visit. None at all. So you don't like galleries with darkened canvases? Then go to the botanical garden. Do you love antiquity? Then to hell with the water park! You adore having a long breakfast and looking at the people passing by? Then let others run out of the hotel at the break of dawn with their cameras at the ready.
Focus on the present moment
Remember that whatever you do is enough—even if you just got a good night's sleep in the Maldives, visited all the coffee houses in Vienna, and hung out for a week in London's galleries.
Don't worry about the fact that you have not visited the most important thing or that one of your acquaintances will look askance at you if your luggage doesn't contain some sort of 'wow' story. Dine at the restaurant that appealed to you and not at the one recommended on the Internet. Lounge in a park instead of standing in line for three hours to see the Eiffel Tower.
How to adjust to normal life after a big trip
Add a pleasant ritual to your daily routine
While on the way home on the airplane or the train, compile a list of rituals that will make you a little bit happier. For example:
take a bubble bath

play backgammon

make a delicious breakfast
Remember everything that you like to do at home and what you miss when you go away. Open the calendar application for the upcoming month and schedule a few of these small rituals. Devote just as much attention to them as to work tasks.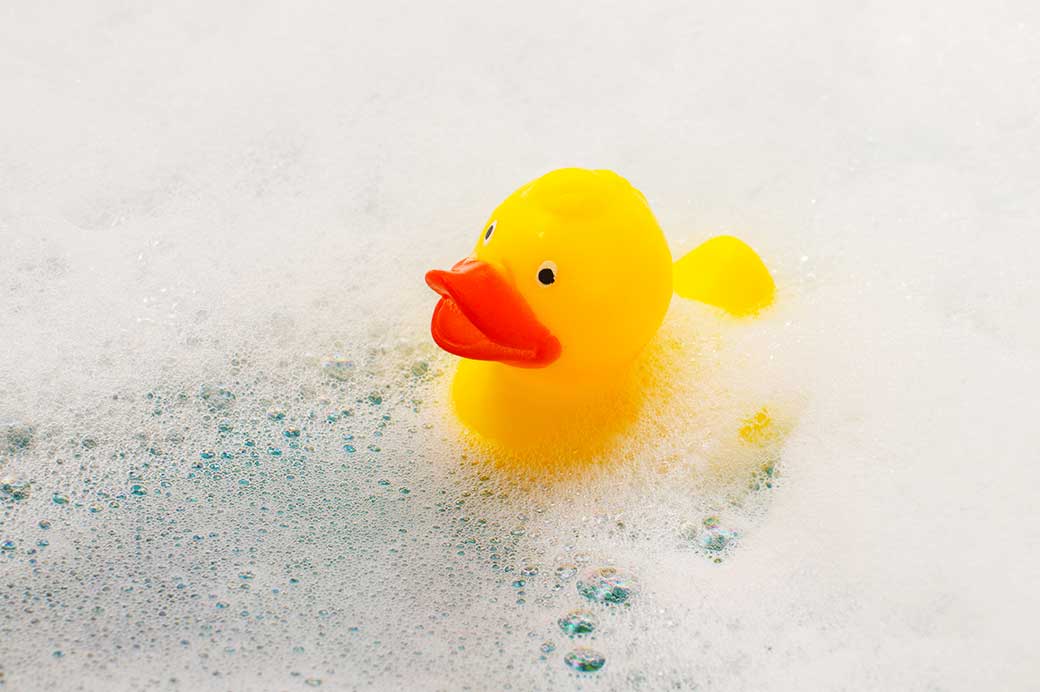 Set a new goal
People who don't go forward roll backwards. So turn over the paper and write down everything you have wanted to do or find out for a long time now. It's easy to remember: which talents and achievements of others do you admire? Your seat companion converses freely in Italian with the flight attendants, and you mumble "water with ice" through clenched teeth. You also want to talk like her, but you don't have any time to learn. You really don't? Is it true?
Turn a flat routine into the staircase towards your dream. Install an app and learn a few foreign words each morning on your way to work. This way, you add an element of progress into each day. Your satisfaction with yourself and your life will begin to rise like the water level of the Amazon during the rainy season.
Start planning a new trip
This will help ease 'January First Syndrome', when the festivities are over, gifts have been given and received, and you feel an emptiness inside because there is nothing more to look forward to. You can even choose your next destination while you're returning home: look for tickets and hotels and read about excursions. Put a photo of a new destination on your cellphone's or computer's screen saver.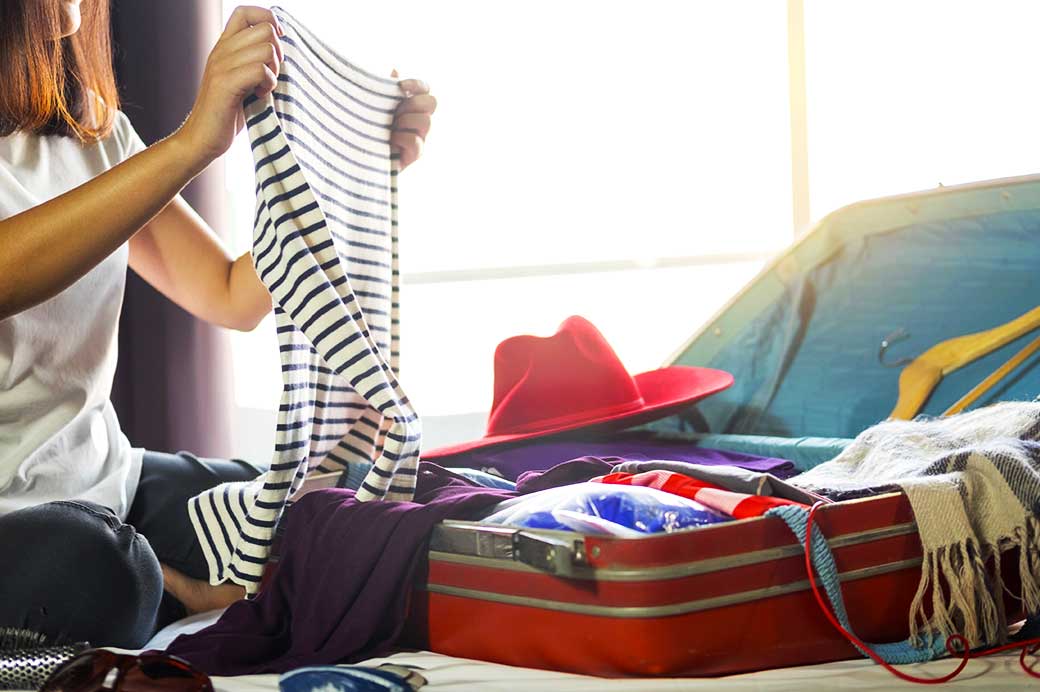 As soon as I return home, the first thing I usually do is go to a book store and buy a guidebook about yet another unfamiliar country and place it on my bedside table.
Feel lucky
Instead of saying "Ah, I've got to go back to work!" why not say "It's great that I have a job!"? Instead of saying "I have heaps of chores to do at home!," why not say "It's good that I have a home and it's much better than those fishing huts along the beach!"?
---
Compared to someone else, you are lucky. Feel this, and take pleasure in the comforts and conveniences. And if, in spite of all of the above, you still don't want to return home, think about whether this is your true home. Prolonged melancholy is a sign that you are not on the right path, not pursuing the right goal, or not in the right place. Don't be afraid to change what you don't like. As Ray Bradbury said, we have only one duty – to be happy.