Fèis Ìle, Festival of Music and Malt
When: May-June

Where: Islay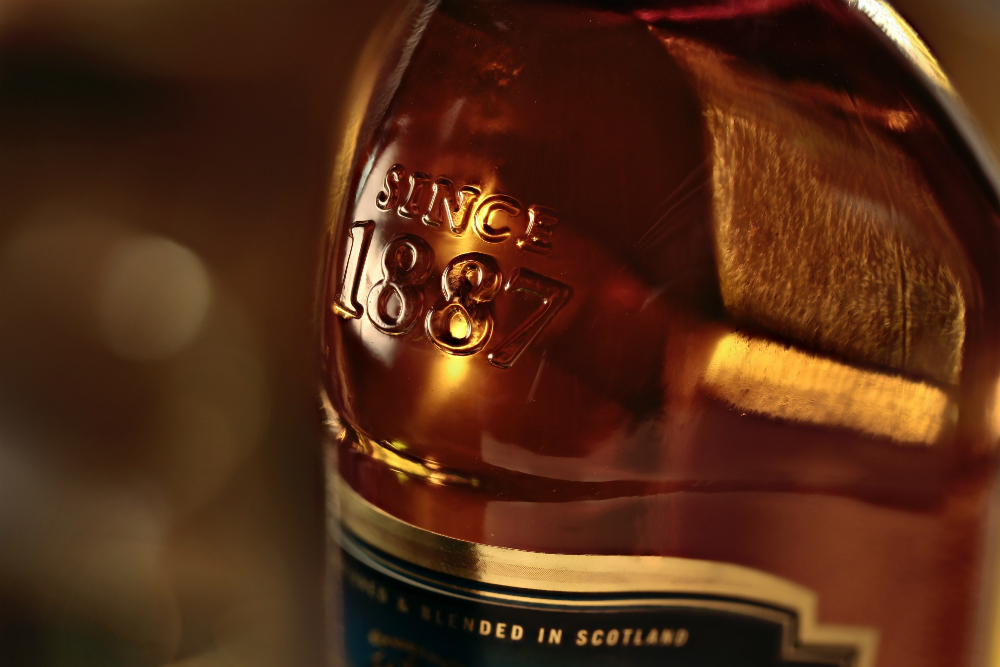 The captivating Isle of Islay is famous as a whisky island – many well-known distilleries are located here. It's no surprise that the Fèis Ìle festival should take place here with its tours of famous distilleries, tastings of well-known peaty whiskies and evenings of Celtic music and dance.
The Edinburgh whisky stramash
When: May

Where: Edinburgh, Scotland
Literally translated, stramash means "uproar" or "a fight", and there is good reason for the organisers to name it "the glorious battle". It all takes place in the elegance of the Surgeon's Hall on Nicholson Street. The price of the ticket includes tasting and an entertainment programme. Those who are of the school "ah yes, whisky, I've seen how they drink it in the movies" will be greeted by "ambassadors" who will help you see the light and appreciate this drink properly.
The Edinburgh Whisky Festival
When: June

Where: Edinburgh, Scotland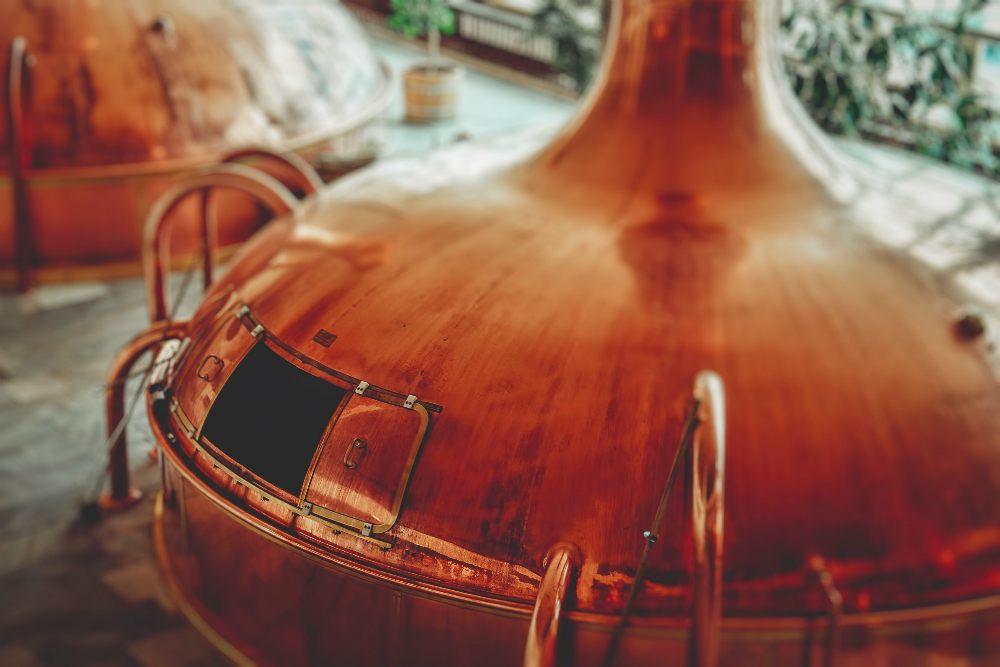 This one-day festival takes place in the Assembly Rooms. The ticket price includes tasting of all the whisky types on offer. You can taste some rare and exclusive sorts here too, as well as learn how to distinguish between whisky types at master classes.
Dramathon
When: October
Where: Speyside, Highlands
The Dramathon is a marathon with a difference, combining healthy living with an evening of heavy drinking. Choose your distance (whole or half-marathon, 10k or as part of a relay) and as the route progresses, you get a stamp from each distillery between Glenfarclas and Glenfiddich. Booze heaven awaits you at the finish line where you exchange your stamps for miniatures and off you go…
Theatre of Drams
When: October

Where: Bowmore Hall, Islay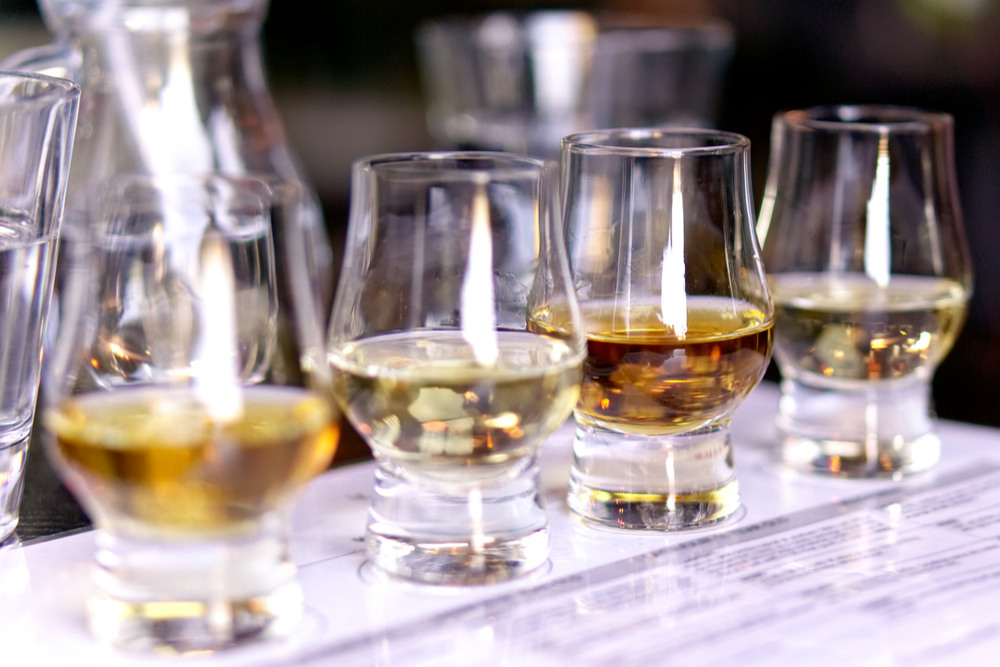 If you're already in a position to be thinking about owning your own distillery, drop by the Theatre of Drams Festival, a whisky symposium taking place annually on Islay. Over five days you'll learn about whisky production from the best minds in the business today, and attend specialist lectures about barley, chemical additives, barrels and lectures by brand ambassadors. If you don't have time to attend all the events you can check out the programme in advance and just come when the most interesting talks are on which suit you.
Glasgow Whisky Festival
When: November

Where: Glasgow, Scotland
It is possible to win 2 tickets to the event so you never know, you might end up going for free. You just repost their post on your Facebook or Twitter page and hope that the God of whisky will smile on you. Each November, Glasgow's Hampden Park turns into a huge whisky tasting arena offering an enormous range of whiskies to enjoy. The programme includes many whiskies from the city by local, independent producers and those close to Scotland's second city.
---
19th May is International Whisky Day. If by some miracle you turn up in Scotland, try to take in one of these festivals and taste the water of life yourself. If Scotland is a long way off, don't worry, you can still raise a glass in the bar and plan your journey…