The ABaC Restaurant is located in the hotel of the same name and has already deservedly earned its two Michelin stars as "best restaurant in Catalunya 2011" and also thanks to the efforts of Head Chef Jordi Cruz. It is a classic Catalunyan menu – oyster and naranjilla ceviche, gnocchi with Parmesan, mushroom and lemongrass or, maybe seabass with seaweed.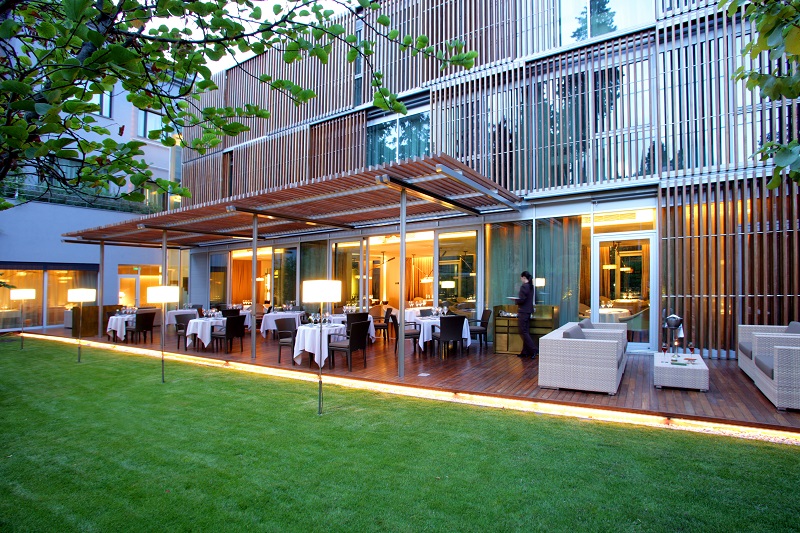 It is no secret that good food taken in an aesthetically pleasing environment becomes even more delicious. Antinoo's in the Venetian Centurion Palace hotel only goes to reconfirm this fact. Dinner overlooking the Grand Canal is so much more than simply dinner. The bearer of a Michelin star, Antinoo's offers classical Italian cuisine in a minimalist atmosphere and features a terrace with views you normally only see in the movies.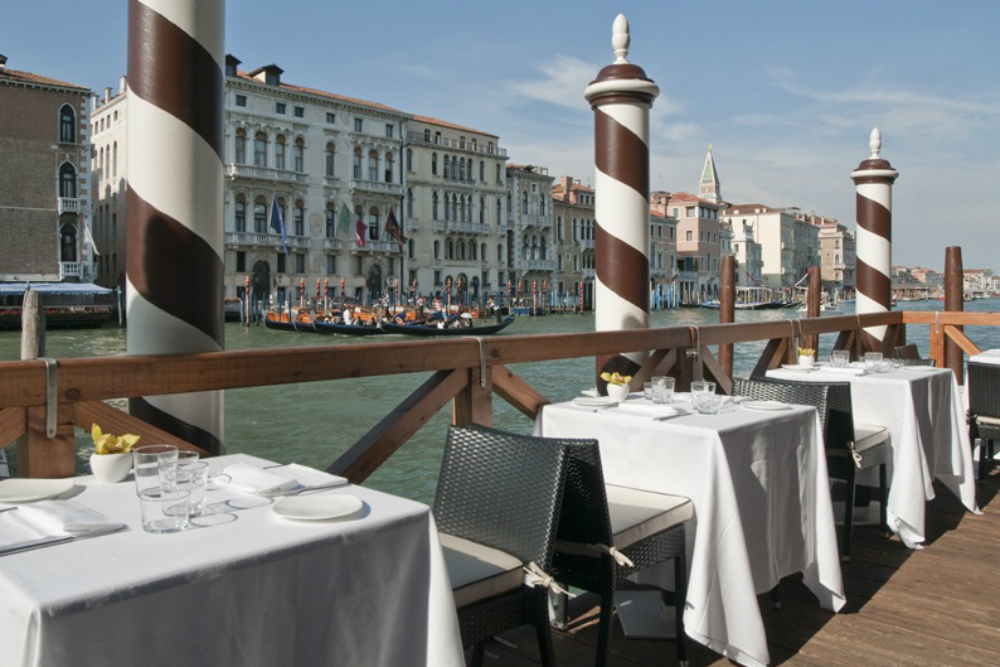 "Fish is our passion!" cries the restaurant Opéra and the greater part of the menu is indeed taken up by fish and fruits of the sea. All this comes under the watchful eye of French chef Pierre Meyer, winner of the prestigious Golden Fish and Golden Millau culinary awards. Where the Opéra is pure gastronomic delight, the hotel Ambassador à l'Opéra is an aesthetic wonder ,all thanks to its art deco interior and close proximity to the Opera House and Lake Zurich itself.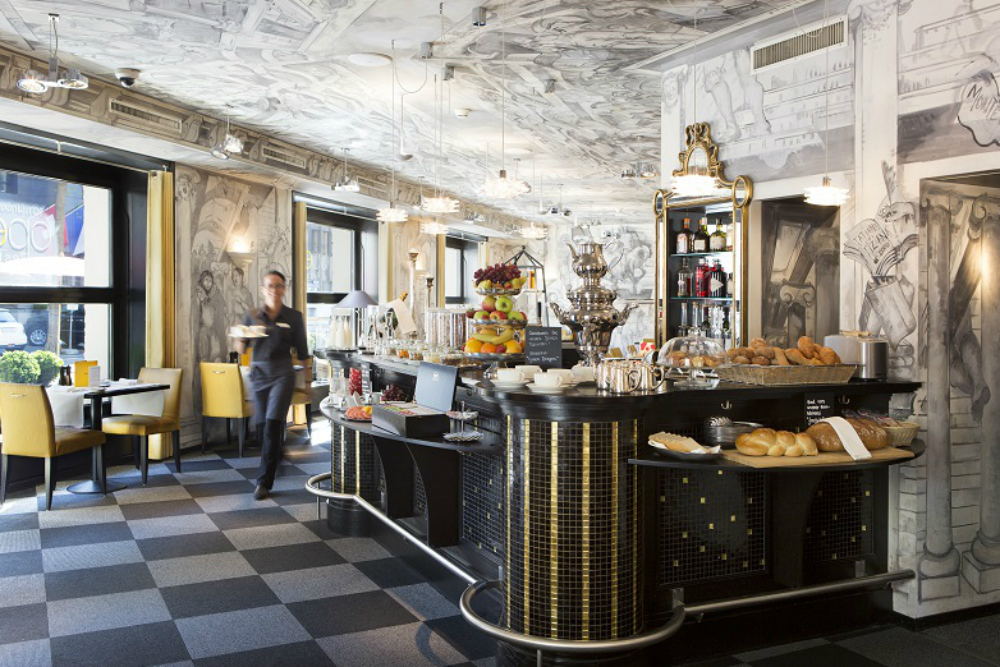 The Palacio Nazarenas hotel in Cusco, erstwhile palace and monastery, is a great example of how traditional style and modern management work happily together. The hotel restaurant Senzo is living proof of this. The menu features the local cuisine of the Andes – lamb, maize, quinoa and herbs. The Chef at Senzo, Virgilio Martines, has already achieved great success in other restaurants. We are in no doubt that well deserved recognition in this endeavour will also not be long in coming.