The Dorchester, London
The Dorchester is an historic hotel frequented over the years by the likes of Churchill and Eisenhower. Amongst such famous names today is the three times Michelin star winning chef, Alain Ducasse. Thanks to him, French cuisine has taken on a slightly new twist at the Dorchester, which is how we arrived ad steamed lobster and a dessert based on five types of rum. Asking to take a peek into the kitchen where the magic happens is an absolute must.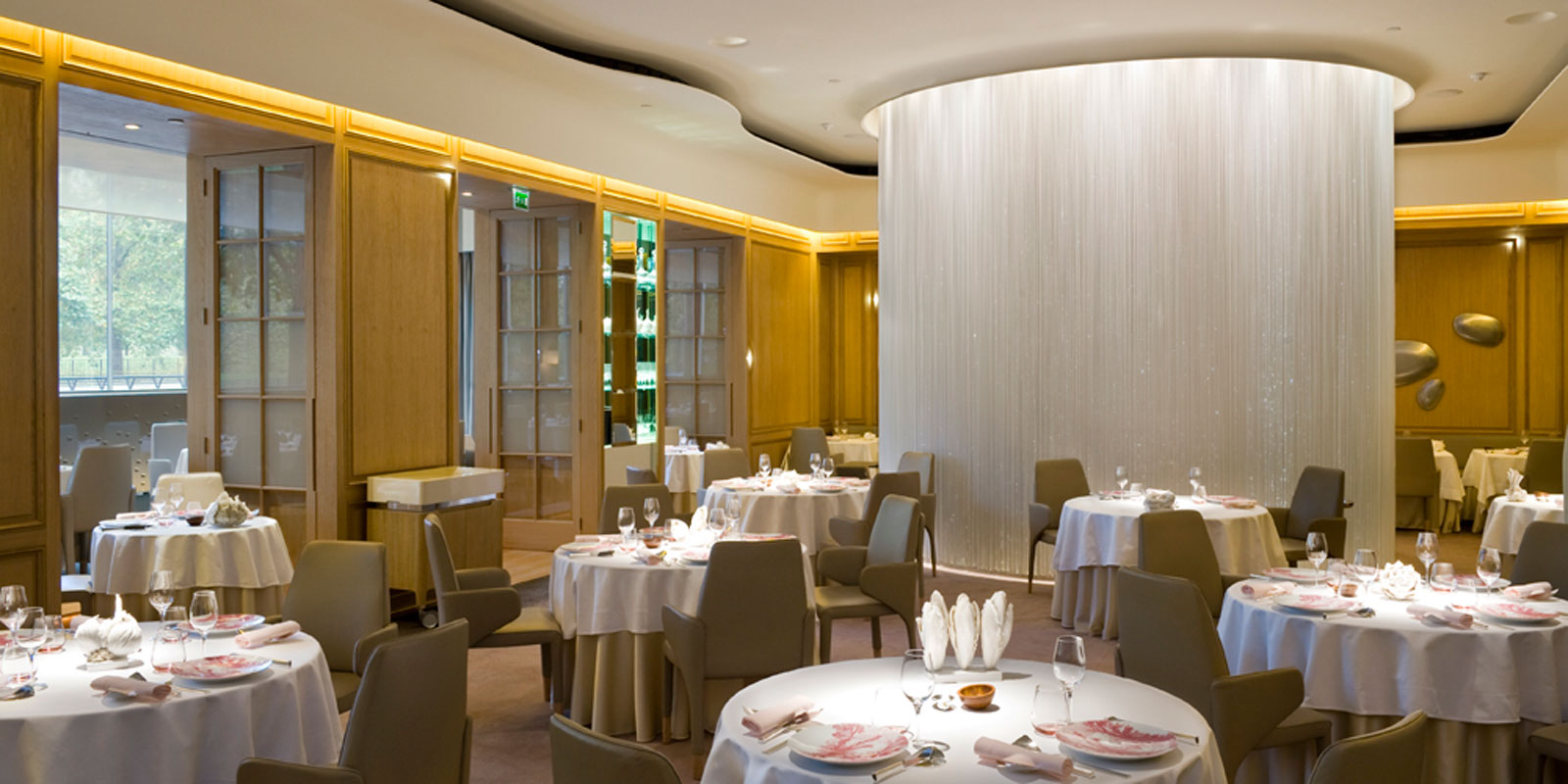 Executive Hotel Vintage Court, San Francisco
The first class Californian restaurant All Spice at the Executive Hotel Vintage Court in San Francisco is peppered with accents of Asia. One of the restaurant's signature dishes is the "Octopus Garden" in which plums, beetroot, garlic, aubergine pâté, lime and potato are harmoniously combined with the ink of an octopus. The dessert menu is no less impressive – a "Three Milk Tart" composed of condensed milk, sugar free condensed milk and cream wrapped in cucumber leaves served with honey and avocado cream.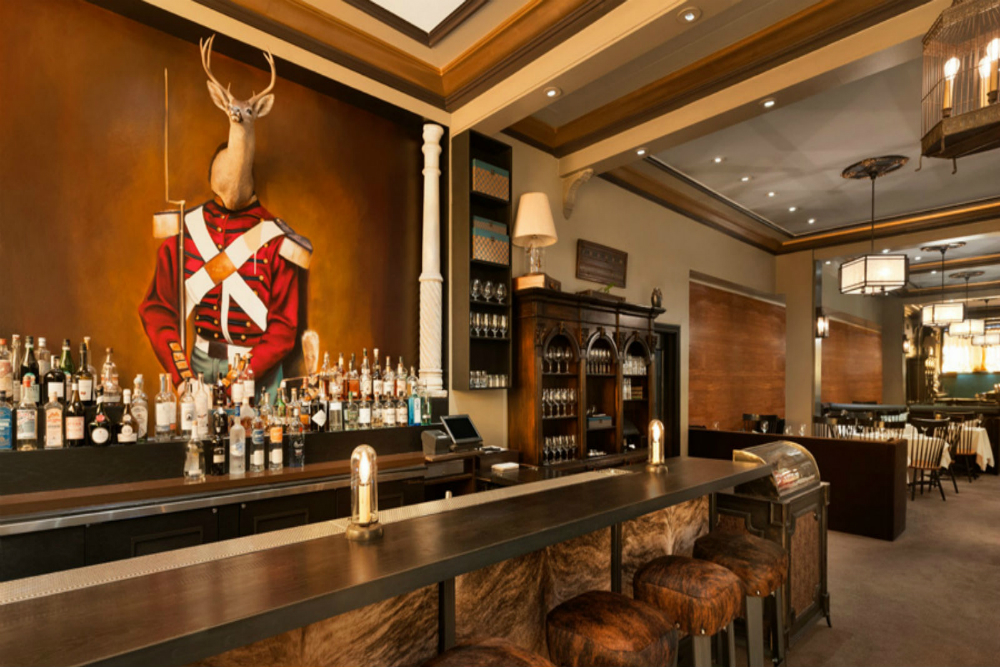 The NoMad Hotel, New York
The NoMad Hotel in Manhattan is a whole collection of different spaces united by a single menu under the watchful eye of Daniel Hummer, voted Food and Wine Journal best young chef of the year 2005. Here you enjoy and atrium flooded with light, a drawing room fitted out with oak furniture, a fireside area in the style of a French chateau, a very respectable library and two bars serving house cocktails. An absolute favourite on the menu is the chicken with foie gras and black truffles with a side order of white cabbage, lentils and redcurrants.