Here's the answer: It's not about the holiday itself, it's about how you were living life beforehand.  Everything has become so frenetic that it has overtaken us and our holiday time is all we have left to enjoy life to the full, when we truly find ourselves. When we are forced back into the world of traffic jams, concrete and that hastily swallowed espresso, the body wants to fight back.  Let's think about how to make that return to normality painless.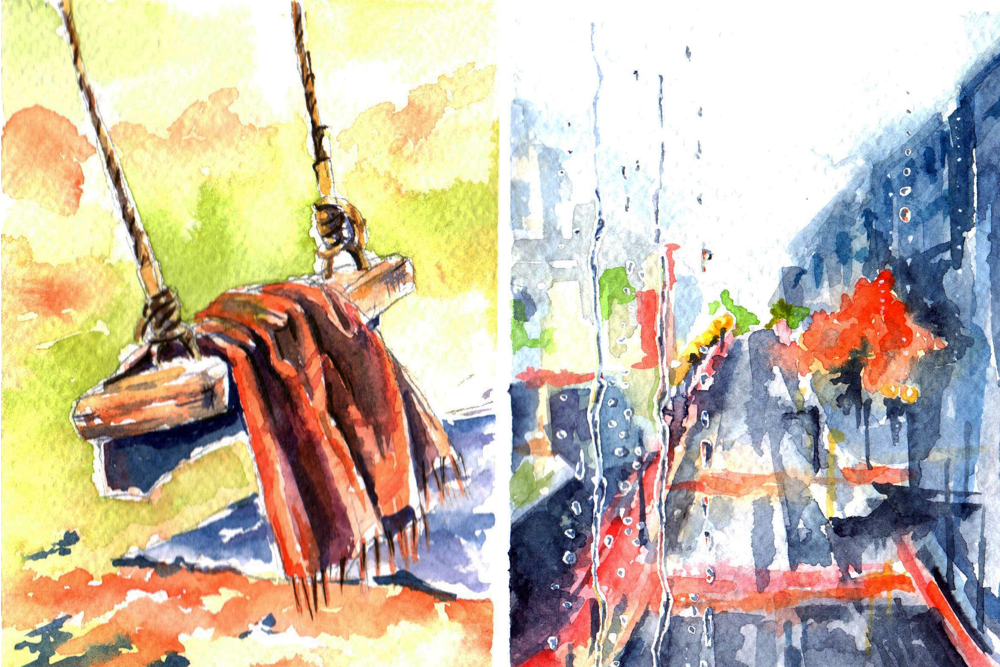 Introduce a new, pleasant routine to your day
On the plane on the way home make a list of the things which make you happy. For example:
a foam bath,

playing backgammon,

a hearty breakfast.
Remember everything you like doing at home and what you miss when you're away. Open your calendar and add some of these pleasurable rituals over the coming month. Give them as much attention as you would your everyday work.
Set some new goals
Who does not go forward, is condemned to go back. So, turn over a new leaf and write down everything you've wanted to do but have never had time to start. Think about those things you admire in others. The person next to you in the plane speaking with the stewardess in fluent Italian and you hissing : "water with ice". You also want to chat, but there's no time to learn…. No? Really?
Turn your daily routine into your path to achieving your dream. Install a language learning app and learn a few words every morning on your way to work. You will make a little progress every day, and little by little, your sense of achievement and self-confidence will grow.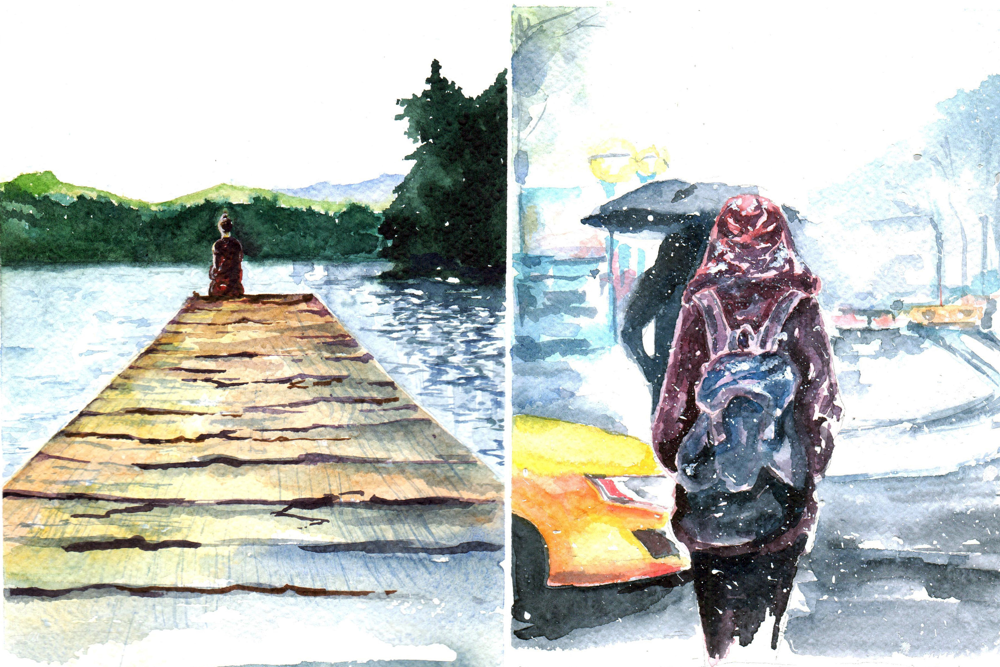 Start planning your next trip
This will help you to avoid that post-Christmas feeling, when the presents have been opened and there seems to be nothing left to look forward to. On the way home from your latest trip, choose where to go on the next one. Start researching tickets and hotels, read about what you would like to see. Put a photo on your screen saver, phone or computer. As soon as you get home, go and buy a guide book about somewhere new and keep it on your bedside table.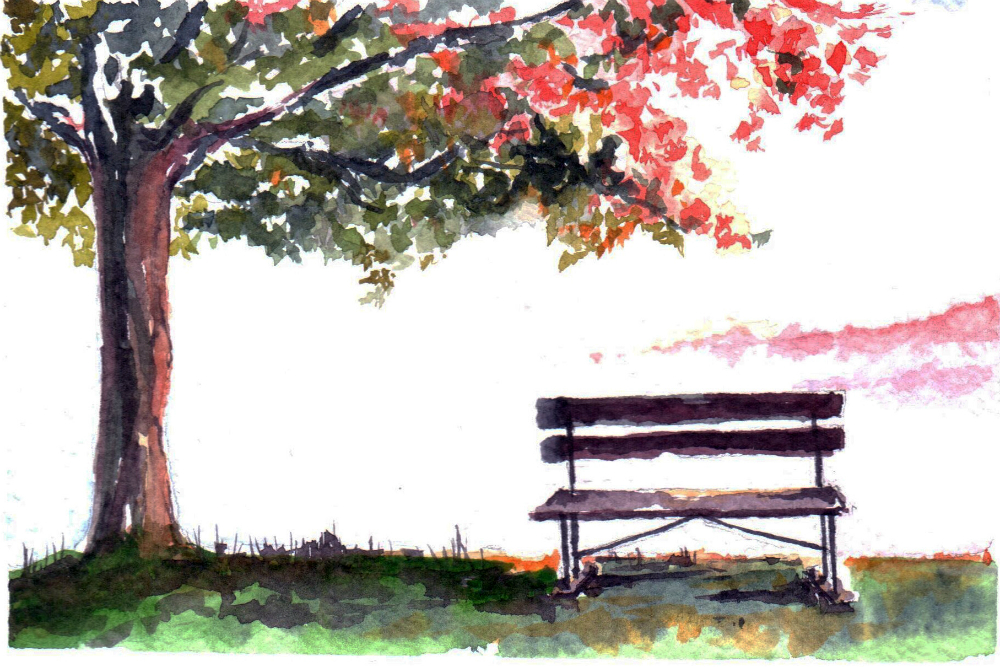 Feel positive
Instead of saying "well, here we go, back to work", why not say to yourself: "It's great that I have a job." Instead of saying "there's so much to do at home", try saying : "It's great that I have a home, and it's much nicer than those fishermen's huts I saw down by the beach."
It's all relative. Count your blessings. And if, despite all this, you still return home with a heavy heart, maybe it's time to think about relocating altogether. Feeling so unhappy about being in a place means that that place is not for you.  Do not be afraid to change what you do not like. As Ray Bradbury said, "We have one duty – to be happy".