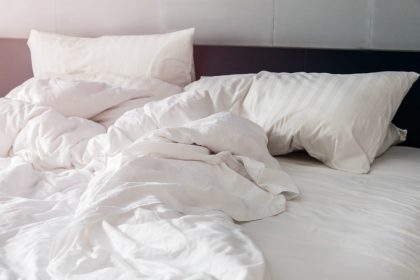 Hotel Services You Knew Nothing About
Much of the time we don't expect too much from a hotel – as long as we are fed, have a comfortable bed for the night and perhaps they provide a little something in the way of entertainment, we are OK. Head of Hospitality Income Consulting Elena Lysenkova reveals all about some of the lesser known hotel services available to all hotel guests which will make your stay all the more comfortable.
Compliments of the hotel
If you are going away for a romantic holiday or you are planning to celebrate a special birthday during your trip, don't hesitate to mention this to the hotel when you make your booking.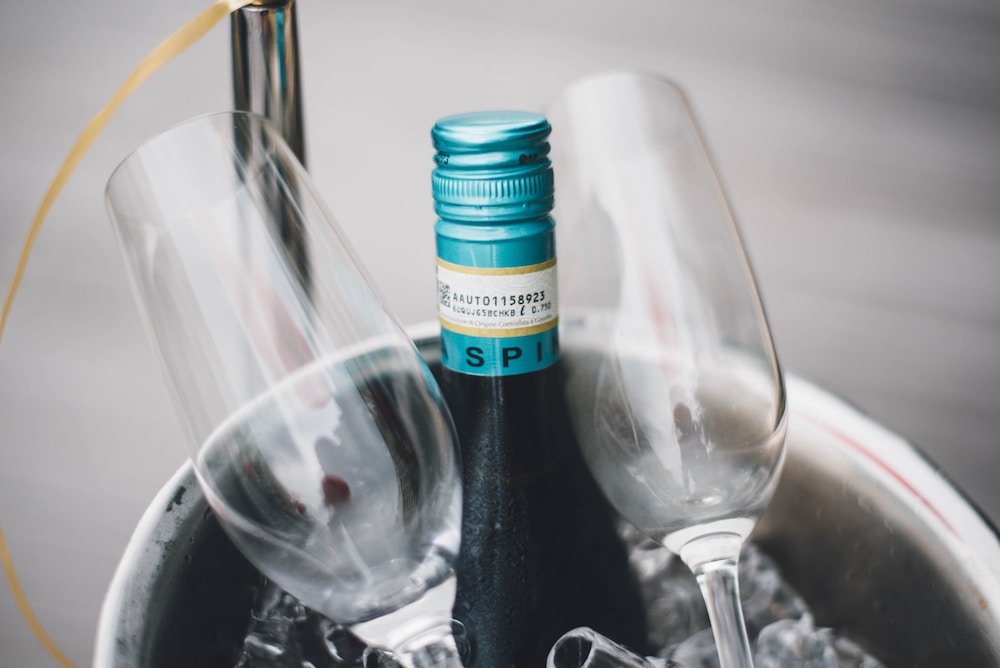 You don't have to stay in a five star hotel to enjoy complimentary services. In honour of your celebration you might receive a fruit basket, a bottle of fizz, a greeting card or discounts on other services, such as the spa.
A tour of the hotel
Many hotels offer guests the chance to take a peek at all the different room types they have on offer in the category you have booked. Hotels tend not to allocate room numbers at the point of booking, simply a room in that category.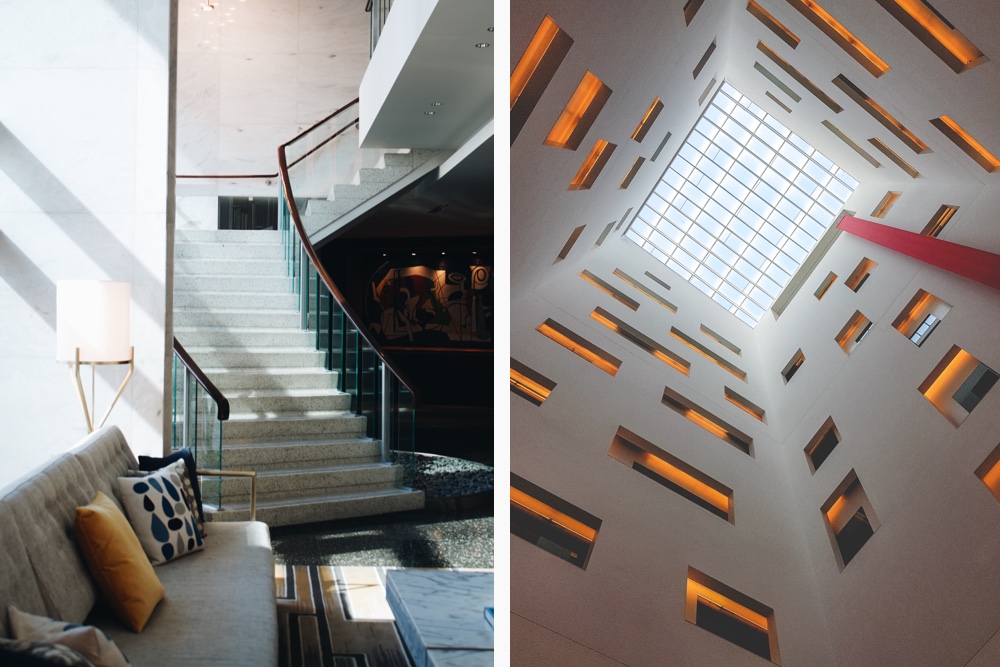 Rooms can vary within the same category, for instance different views, levels of soundproofing, distance from the lifts and so on. Thanks to this service, called "Rooming" in the trade, you can look at those rooms available in your category on check in and then choose which you would prefer. Reception is generally more than happy to arrange a show-round of the property too.
Reasonably priced city tours
Four- and five-star hotels often have their own fleet of vehicles used to transport VIP guests, provide transfers or city tours for hotel guests.
Often, these vehicles stand around empty and the hotel is happy to use them as taxi services which can be cheaper than using city taxis – best to check the prices with reception first though, to be sure.
Room service
If you prefer to enjoy something tasty in your room or simply fancy a picnic on the balcony, there really is no need to shop around for plastic plates.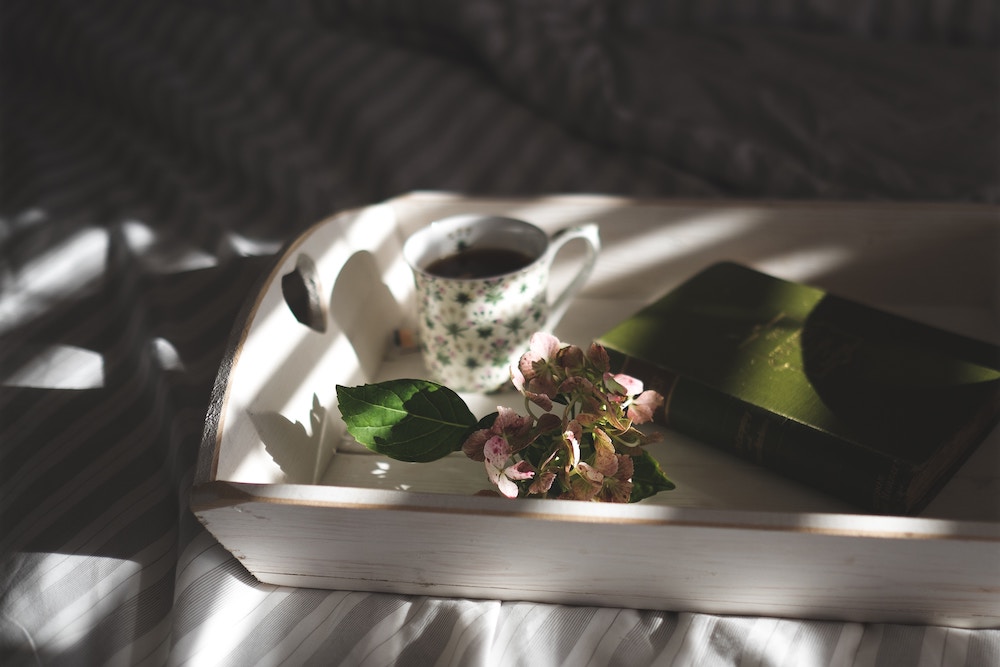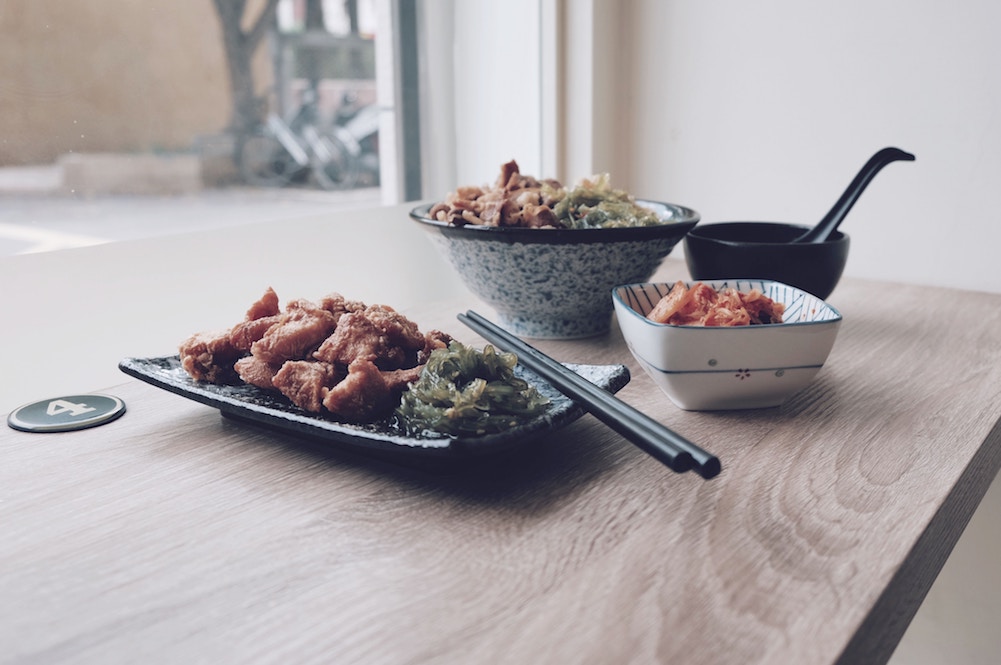 You can ask the hotel to send up plates and cutlery straight to your room – and your lunch or dinner turns into an elegant feast.
Better service
People tend to tip waiters, taxi drivers and concierges in hotels but seem to forget about the people who clean the rooms. Amongst other things, the housekeeping staff look after how many towels you have, slippers, dressing gowns, pillows, shampoo, shower gel etc If you look after the housekeeping staff well, you may well see the number of these important details increase. And if your clothes are crumpled after the journey, you might ask them to iron a dress or a shirt for you.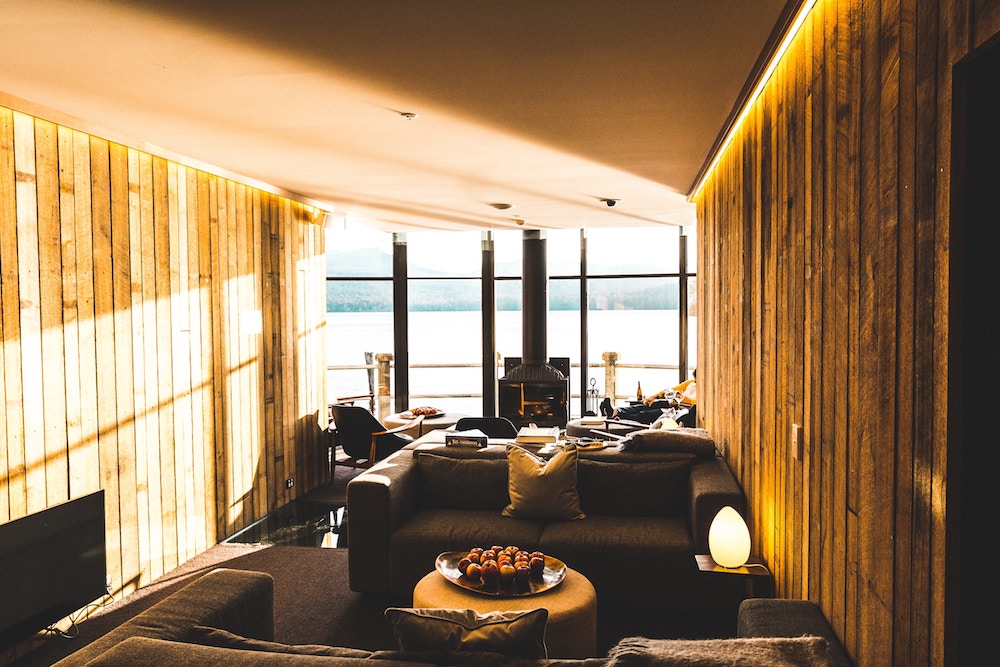 How much to tip is really down to you – in Europe a couple of Euros is normal. Best to leave the tip on the corner of the bed as they will not take money left on the table.
Now you now all the secrets, all you need to do is to test them out for real. To sum up:
If you are celebrating a birthday or other special event, tell them when you book and the hotel will be only to happy to treat you to something complementary – champagne, fruit or discounted services

On check in, ask to see which rooms are available in your category, and take a look. Then choose the one you like best.

If you're planning to take a taxi, ask if the hotel has its own fleet of cars, and how much they would charge for the journey

If you have bought your own food and plan to eat it in your room, don't hesitate to ask the hotel to send up plates and cutlery.They will supply all you need.

Don't forget to tip the housekeepers, in retirn they will give you couple of extra towels or a dressing gown, and if you're lucky, they might even iron your shirt for you.

7,7k

18

3 minutes read