Step 1 — time to change clothes
Portugal is a country with a scorching sun and a salty wind. Open up your suitcase with summer clothes and put on your most attractive pieces. 
As always, it will be easy for men: ideally they should wear a white shirt with rolled up sleeves or a T-shirt, as well as clean trousers (yeah, we know it's not the first week of lockdown, but try to find some). 
Girls have more options for creativity: for example, you can dig out a long, loose skirt and complement it with a tight black T-shirt. Other good choices include a dress, pinafore, cape, and sarong. The key is for your clothes to be bright with a wide hem — so that dancing will be easier. 
The final touch is to let your hair down and wrap it in a bright scarf or place a large flower in it.
Step 2 — we turn on the music
Portuguese music is first and foremost fado. Expect languid, passionate, emotional sounds that create the desired atmosphere from the very first notes.
What is fado?
Fado is a musical genre performed solo accompanied by a Portuguese guitar. The dominant idea of the melody is the acceptance of a bitter fate (ha-ha!). In fact, fado translates as 'fate.' Another important aspect of fado is saudade — sweet sadness. Musicians able to convey this feeling are accorded the title fadista.
Popular fado performers include: Madredeus, Mariza, Cristina Branco and Ana Moura.
Other talented performers from Portugal include: Cesária Évora (a legend!), Linda Martini and MoonSpell.
Turn on the music, close your eyes and… dance — release all the sadness that has built up inside you during the lockdown, give your arms and legs a good jiggle, and shout out if you really want to. You will feel better. 
Step 3 — we cook something delicious
Portugal means gallons of coffee at any time of the day or night, confectionary until your teeth are ready to fall out, and unequaled, unlimited seafood. No doubt you know how to make coffee already, but we tell you in detail about the rest below. 
Step 4 — we choose a film for the evening
Portuguese films are not as famous as French or American ones, so you can expect some revelations on top of beautiful sights.
Hunting for wonderful views
Google web-cameras of Lisbon, Porto and Sintra and admire the beauty of Portugal through live streams. 
Centro Histórico
Four novellas on the subject "Stories that the city told" from famous Portuguese directors. Atmospheric, aesthetic, sensuous films. 
Night Train to Lisbon
The plot of this thriller revolves around a Swiss professor who saves a Portuguese lady from suicide. The lead role is played by Jeremy Irons.  
É na Terra não é na Lua
A contemplative documentary about Corvo Island — the smallest island in the Azores archipelago. The film is a sight for sore eyes. 
América
The tragic and ironic story of a love triangle that takes place in contemporary Portugal. Oddly enough, Chulpan Khamatova plays the lead role. 
Mistérios de Lisboa
Intrigues, mysteries, adventures, an all-consuming passion, a terrible vengeance and mad love in Portugal in the 19th century. It will be hot! 
Viagem ao Princípio do Mundo
This film is a memoir of the director Manoel de Oliveira, who set off together with three actors on a voyage round Portugal in order to retrace their youth.
Step 5 — we dive head first into Portuguese passions
1. The Book of Disquiet by Fernando Pessoa.
2. Lisbon: What the tourist should see by Fernando Pessoa.
3. All the Names by José Saramago.
4. Aventuras Maravilhosas de João Sem Medo by José Ferreira.
5. A malta da rua dos Platanos by Garcia Barreto.
6. Night Train to Lisbon by Pascal Mercier.
7. The Night in Lisbon by Erich Maria Remarque.
Portuguese literature, just like its books, films and all the arts as a whole, is highly emotional.  The Portuguese are not afraid to be themselves and talk openly about their woes, which can make you think their world is gloomy, though that's not true at all. It's simply candid — very sad in sorrow, and very joyful in happiness.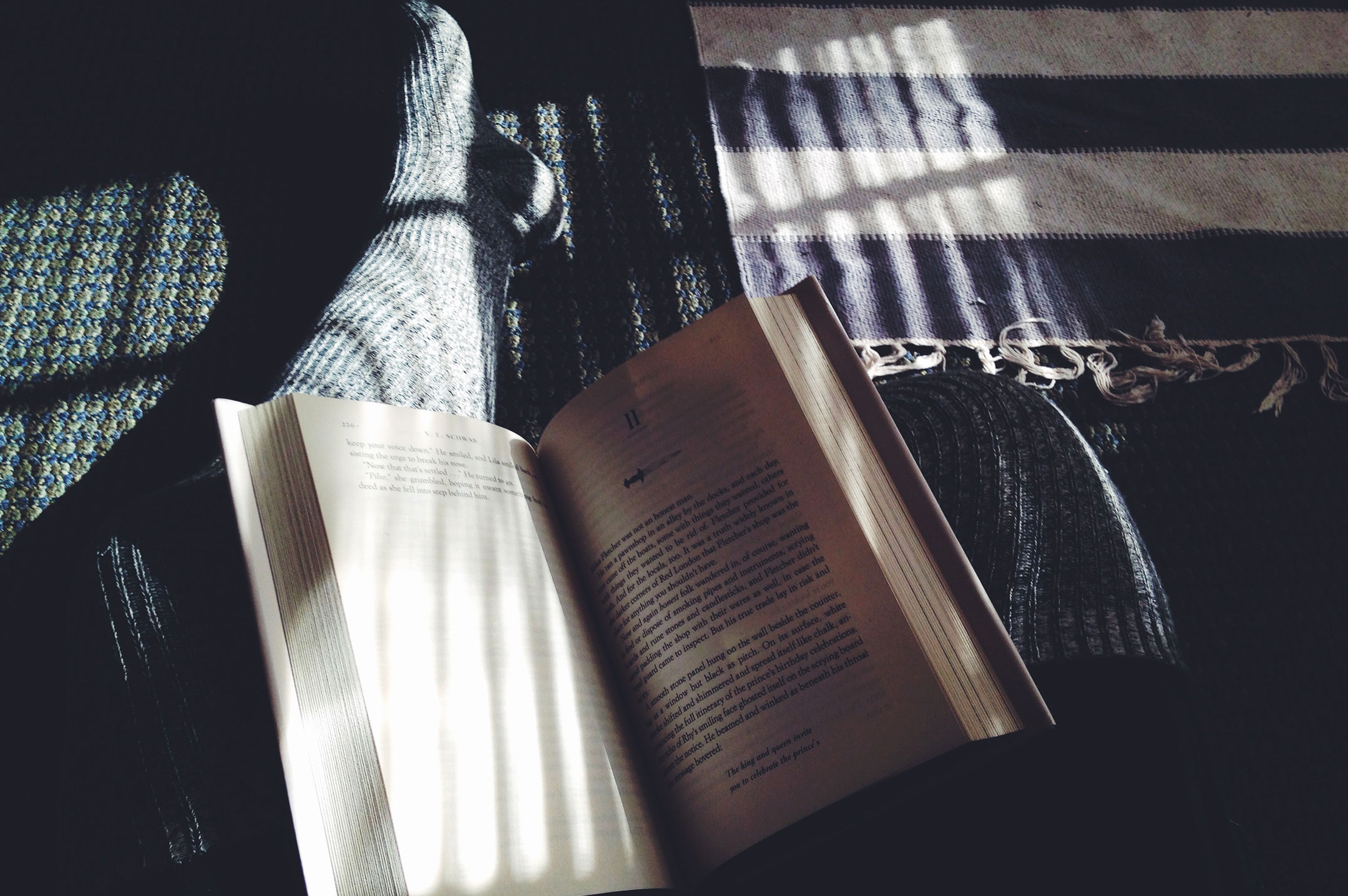 Step 6 — we roll the dice 
The big guns will help to kill time during lockdown in Portuguese style:
Jigsaw puzzles — nothing will bring you closer to Portugal than trying to put together a picture of the sky above Lisbon from a thousand pieces. The more pieces and the more difficult the picture, the better. 

Embroidery — afterwards you can hang your work on the wall and recall how during lockdown you created a lighthouse on the ocean coast with your own hands. 

Azul — a strategy game for 2 to 4 players. There are three sets, and they are devoted to ceramic floor tiles and stained glass windows of Portuguese castles (it's amazing!). 

Drawing by numbers — this is two in one: you'll create a masterpiece and also try out art therapy on yourself (we all need this right now!). 
---
So we've now created a hot atmosphere, but this is exactly what we have been missing during lockdown. If your legs have turned numb from endlessly lying on the couch, you have got hoarse from the silence, and you are feeling down, now is the time to let your emotions run free, and Portugal is just what you need. Even if it's Portugal created in your apartment with your own hands.