Small pleasures are the key
In my article entitled "The journey's over. How to get back to the rat race", I wrote about the importance of small, pleasurable daily rituals in one's daily routine, because it is these very pleasures which help us to switch off from the endless rush and to switch to a more relaxed state and appreciate the happiness of the moment.
Let's look at how the average Spaniard's day pans out. First thing, pop in to your favourite café for a coffee, churro and a slice of Spanish tortilla. Skim through the newspaper headlines as you tell Paco the waiter all about what you got up to last night. Take a siesta after lunch, then spend 15 minutes enjoying your favourite soap opera. In the evening, enjoy a bottle of wine in the local bar with some plump olives and chat about the day's events.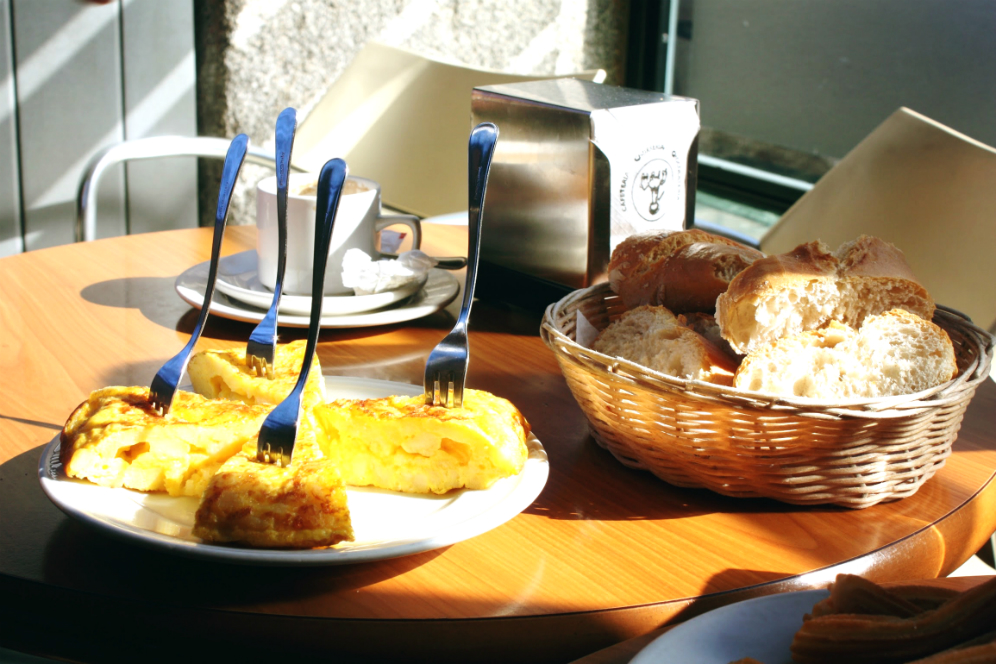 During the crisis of 2008-2015, a large number of shops closed down but almost all of Spain's bars continued to trade well. Why? Because in Spain they would rather wear old clothes than have to forsake their daily visit to the tapas bar. Spain has the highest concentration of restaurants per head of population anywhere in the world. They understand how small pleasures today are so much more important than putting things off until tomorrow.
Talking – always and everywhere
When you arrive in Spain, get ready to say hello to anyone who shares a lift with you, or who sits next to you in a café or on a park bench. People who have barely been introduced will kiss each other on the cheeks, shake hands or slap each other on the shoulders. This all gives a strong impression of closeness, familiarity and family. Did you know that such pleasant, lively chatter during the day actually adds to life expectancy? The Spanish are masters of the art of small talk – and, as it happens, live longer than any other Europeans.
Sunday – day of rest
The Spanish know very well that the Creator worked for six days and then rested on the seventh. If such a mighty force needed such complete rest, what does this say about a simple human being?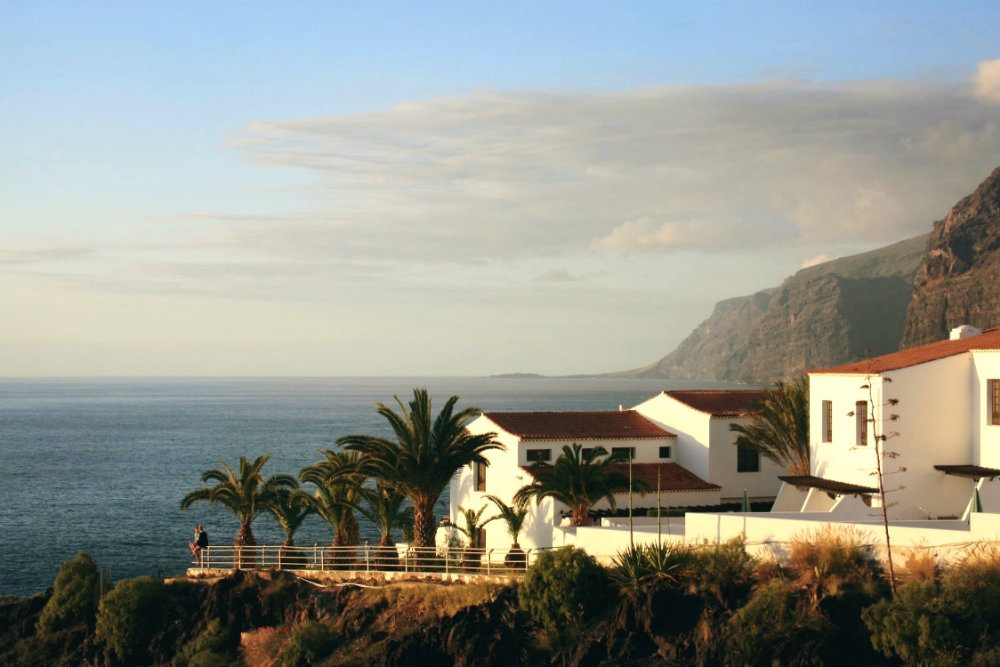 On Sundays in Spain, virtually everything is closed. People are simply busy doing nothing – families get together, they watch films, they go for walks in the park…Time Out even published a guide to Madrid in which it advised visitors to hire a pushbike on a Sunday, go for a picnic in the suburbs and then visit the flea markets regardless of the fact that it's summer and the city is bursting with tourists. Shop and café owners have a divine right to a day off, which nothing on earth will prevent them from enjoying.
Belief in miracles
This is particularly prominent when it comes to the lottery. "After all, if a divorced journalist from a simple family can become Queen of Spain, then it means that anything is possible," thinks your average Spaniard as they buy their lottery ticket. They like the idea that some external cosmic force can intervene and turn someone's life into a fairy-tale, make everything better, give added strength and somehow take away the "Sisyphus syndrome" (the feeling that however hard you work, nothing ever changes). It gets really intense at Christmas, when the big lottery draw takes place and belief in magic suddenly grows mind-numbingly quickly – then, even if they lose, they smile to themselves and think "next year will be my year."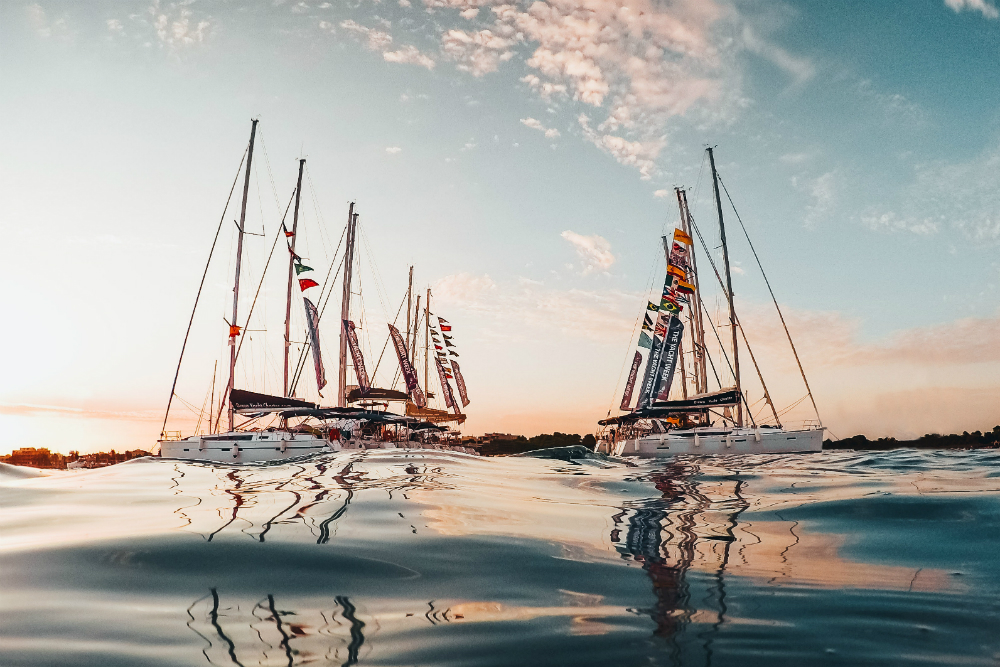 When you visit a new country, take a look at how the locals structure their day – how they take their breakfast, what they choose to eat, how they get to work, how they spend their leisure time, and what they do at weekends. It's like reading a novel and underlining brilliant quotes. By watching the locals you can extract little rituals or snatch useful little habits. So now it should be a bit clearer what Spain can teach us.