According to on line travel agency Lastminute.com, hotels lose on average up to $4,000 per year each because of property taken by guests. In five-star hotels this goes up to $15,000 per year.
Compared to taking a fireplace home, stashing a pair of slippers seems quite innocent. But just how innocent is it really? It seems OK for guests to take with them whatever cannot be reused, as well as little keepsakes such as pens, notepads, leaflets, postcards and other such small things. This is all accounted for in the hotel's operating budget and won't break the bank.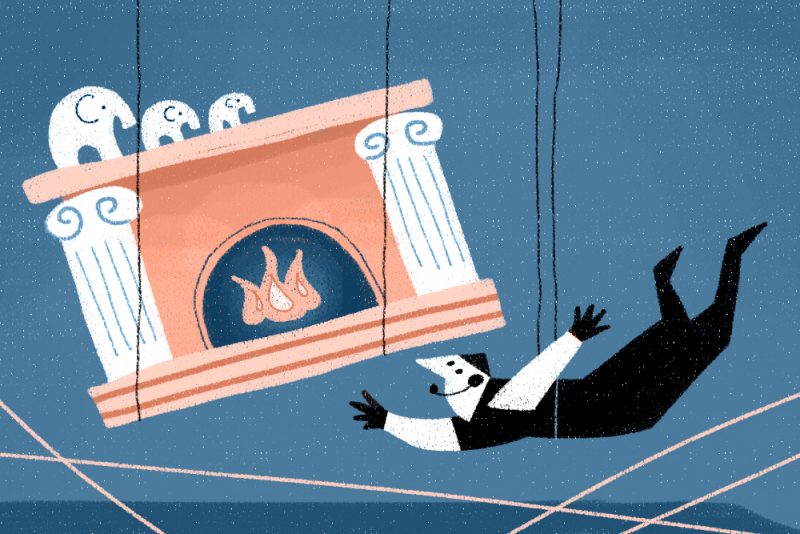 Slippers. Feel free to put slippers into your suitcase – they can only be used once and they can't be passed on to other guests. You can use them at home yourself or when you have visitors.
Shampoo, shower gel, body lotion, soap. Go right ahead, the hotel has plenty of them. In any case those little bottles are handy for other short trips you might make as you can take them with you in your hand luggage (less than 100ml per bottle)
Shoe polishing and sewing sets. If they take your fancy, then why not? They can be useful at home and again, for future short trips away.
Pens, pencils, notebooks, postcards. The hotel will be only too happy for you to take these with you. Your friends and acquaintances may well notice the writing on the pen or notepad and ask you about it – and you will tell them about that great hotel in Bali you got it from – all in the name of getting the message out there!
Tea, coffee, sweets. Help yourself! They're really quite tasty and you probably won't find anything like them at home.
Gifts from the hotel. Some hotels are happy to give away complimentary presents. In the hotel La Mamounia in Morocco or Casa Grande in Brazil, each guest can expect to be presented with a pair of Havaiana branded flip flops.In the Spanish hotel Mas de Torrent residents are invited to take home a small bag of aromatic herbs collected from the hotel's own garden. And at the Conrad in Japan they present you with a small teddy bear to make sure you have sweet dreams.
But you should leave crockery, ashtrays, bathrobes, towels, coffee machines and kettles right where they are. They are obviously things which can be used over and over again. And I'm sure you'll agree that there's something undignified about sneaking out with a case full of kettle and cups…
Weird and wonderful thefts from hotels
Berlin : a guest cuts away a section of carpet and takes it home.
Dubai : minibar and sofa disappear from the room.
Madrid : mattress taken.
London : guest removes the numbers from the door to the room.
Los Angeles : a guest was staying in the room used in the film Pretty Woman and was unable to leave without taking along the fireplace as a souvenir.
In most cases you won't get caught straight away but that doesn't mean they won't charge you after you've left – they can take the sum straight from your credit card. At the The Connaught hotel in London, hotel guests are offered a Burberry raincoat for the duration of their stay. These cost around $1,700 each, so if you decide to take it with you, you can be sure to say goodbye to this amount of cash as it disappears from your credit card after checkout – which is understandable.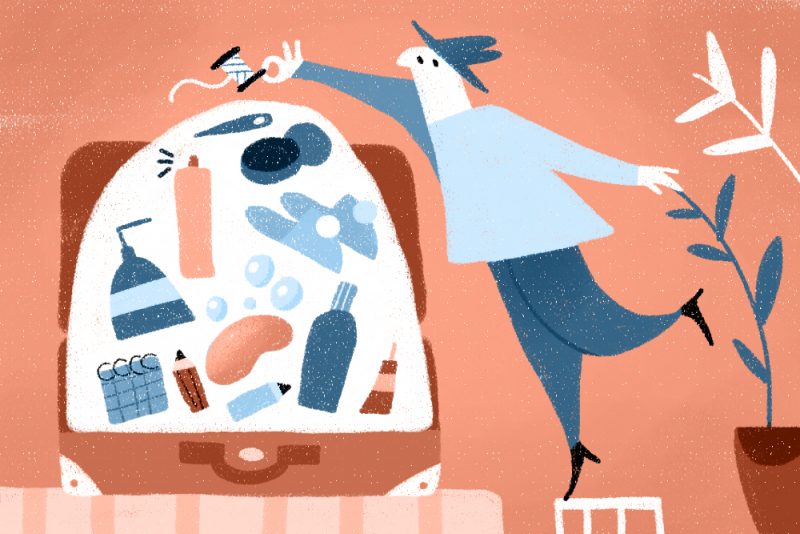 So, in conclusion, what can we take and what should we leave?
TAKE: slippers, shampoo, shower gel, body lotion, creams, tea, sweets, stationery, presents from the hotel
LEAVE: towels and bathrobes, coffee makers, kettles, cups and ashtrays, newspapers and books, bedding and blinds, furniture, carpets and rugs, interior décor and pieces of art.  
If in doubt and so as to avoid misunderstandings, enquire at reception whether or not you can take that pretty little cup that caught your eye.