Rule number one: put toiletries into miniature bottles
Let's start at security. You can only carry gels, liquids, and aerosols in quantities of 100ml or less, and the total amount in all containers combined cannot exceed one liter. All toiletries need to be carefully packed into a transparent plastic bag. It's easiest to buy your toiletries in specially designed travel packs or to get hold of a plastic container with a zip.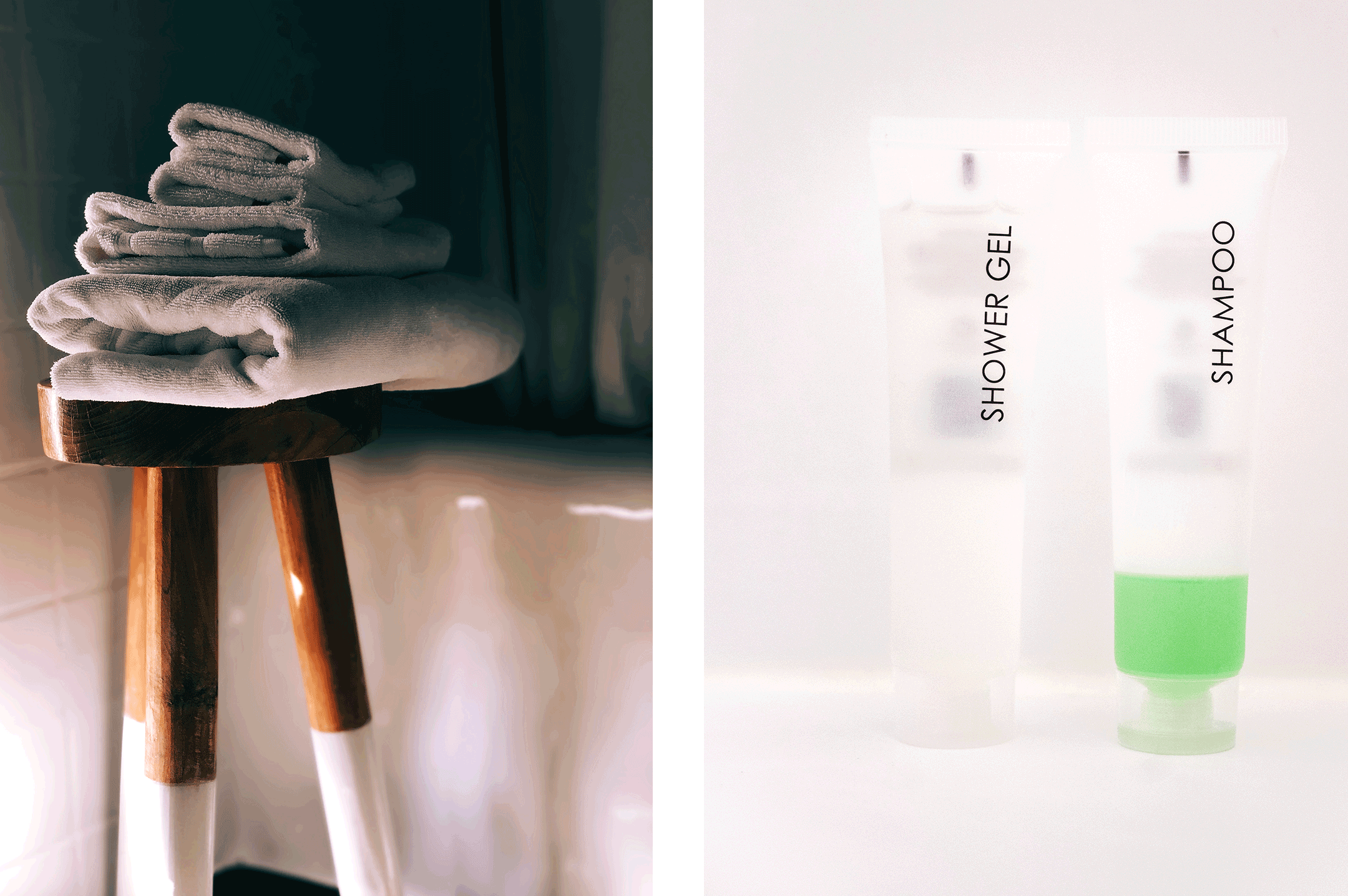 Where can you get toiletries in travel packs? You can either buy it, be given it, or pour it into smaller containers yourself – or all three.
Buy it: many brands now offer their products in formats designed for hand luggage.

Be given it: the main cosmetics producers frequently give away free samples and mini versions of their products when you buy something.

Pour it yourself: if you can't find your product in a miniature, get hold of a set of special travel-sized bottles and pour in your shampoo or gel. You can buy these in any good pharmacist or another such shop. If you can't bear the idea of traveling without perfume, you can also buy a small atomizer.
Must-have toiletries for your journey:
shampoo, conditioner, shower gel, toothpaste, soap;

High SPF sunscreen – you need to protect your skin even in autumn and winter

moist tissues – they hardly weigh anything, don't take up much room and help you look fresh in any situation;

body cream;

deodorant;

makeup remover;

lip balm
Rule number two: think about what to wear when you fly
To ensure that you leave as much room as possible in your hand luggage, try to wear as many layers as you can on the plane. Try to have as many pockets as you can so that you can keep smaller essentials close to you, but you should put your mobile phone, passport and tickets in your bag or backpack. 
Try to take comfortable clothes which can be worn in many situations – comfortable so that the flight doesn't turn into a torture session and flexible so that you can combine easily with the clothes you have to pack in the bag. Try to keep things basic or smart/casual.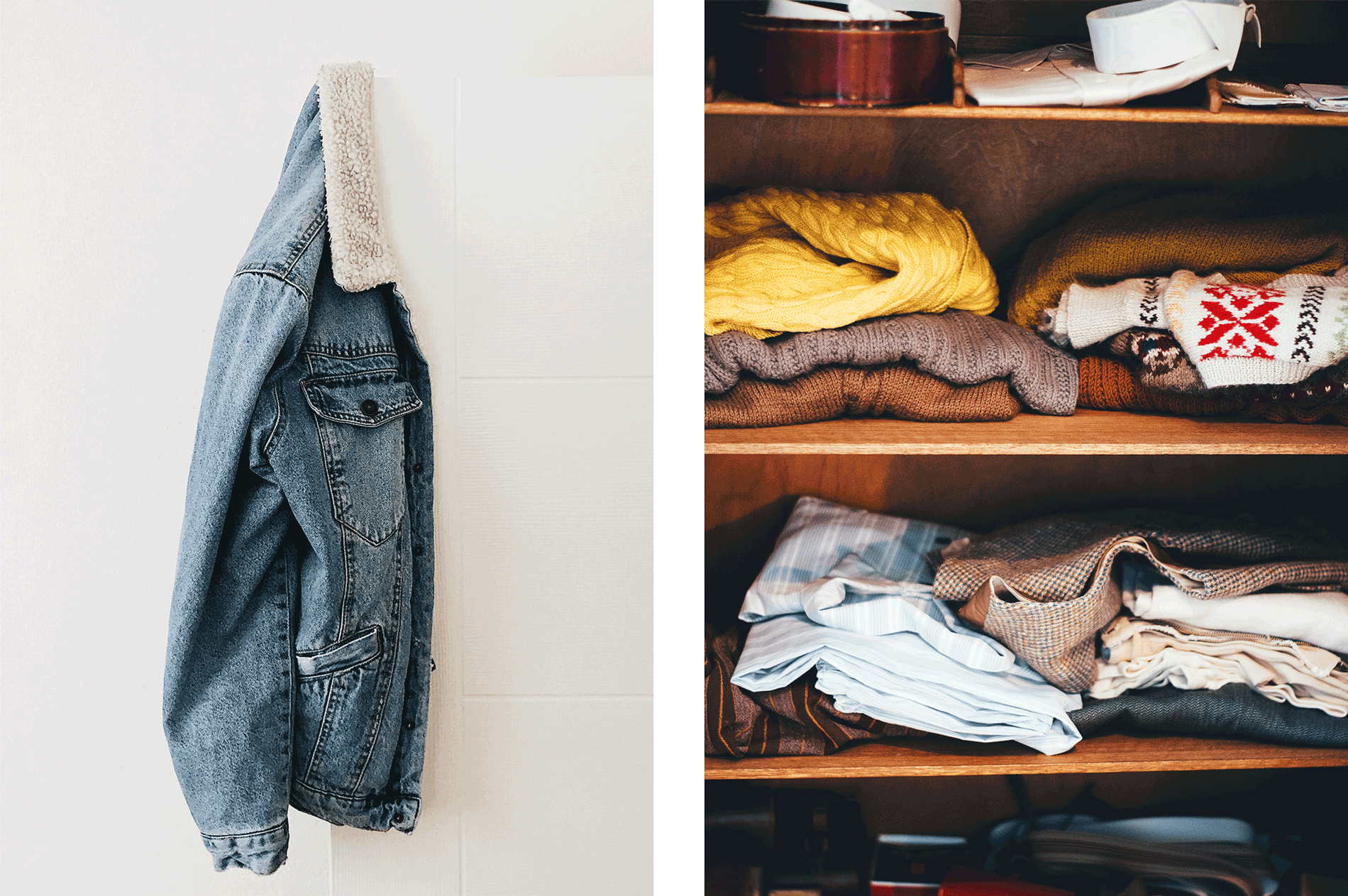 The "versatile" look for flying
comfortable jeans or trousers which don't restrict movement;

a cotton t-shirt or top

a jacket or hoodie even if it's warm outside, you can wear it around your waist; it'll keep you warm during the flight if they don't give you a blanket and a rolled-up hoodie makes a great makeshift pile (we've thought of everything, haven't we?)

Flat-soled shoes – you don't want your feet to go to sleep, do you? In any case, they are comfortable to wear, and you won't have to remove them at security.
Rule number three: take versatile clothes and footwear with you
If you have limited space in your hand luggage and a limited weight allowance, you should avoid taking clothes and shoes for specific occasions. As with what you wear when you fly, try to stick to functional clothing and footwear and think about what kind of combinations you can get out of what you do pack.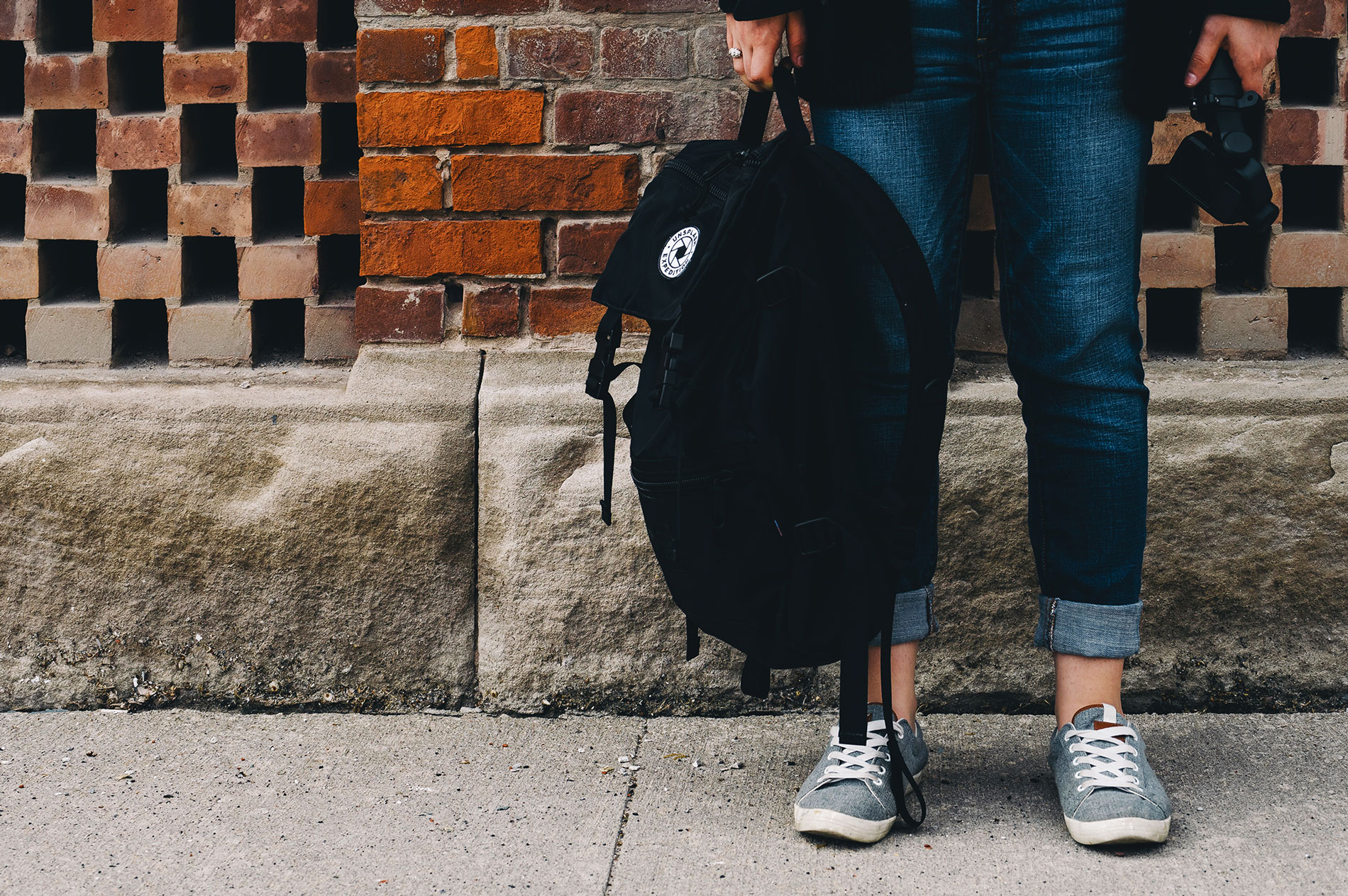 Clothing for a five-day trip might look like:
Five sets of underwear. If you are staying in an apartment or hostel, you can take fewer as you will have access to a washing machine. Hotels also have laundry services which you can find out more about in the on-line descriptions. 

Comfortable trousers which will combine well with the other clothes you take

Two t-shirts/tops, depending on the weather

For the ladies, when the weather is cold, take a long woolen dress, and in the warmer weather, a light long cotton dress. You can either wear them as they are (you can wear tights with the woolen dress) or combine them with jeans when they then become a long jumper. The lighter version is even more versatile. In both cases, one article of clothing suddenly becomes three. 

Pajamas – see-through nighties and romantic nightwear might be a bit saucy, but it's better to stay safe with a t-shirt and shorts.
Rule number four: pack things tightly
There are a few ways to pack tightly.
Roll up your clothing – it takes up less space and will crease less.

Use compression packs – you put your clothes in, compress them squeeze the air out. 

Pack your bags like a Russian doll – don't leave any spaces – stuff socks into shoes and underwear into pockets. 

Get hold of special luggage organizers, especially for your tech and leads. You can get hold of Neoprene holders, which protect your devices from jolts and also help to keep everything in one place in your luggage.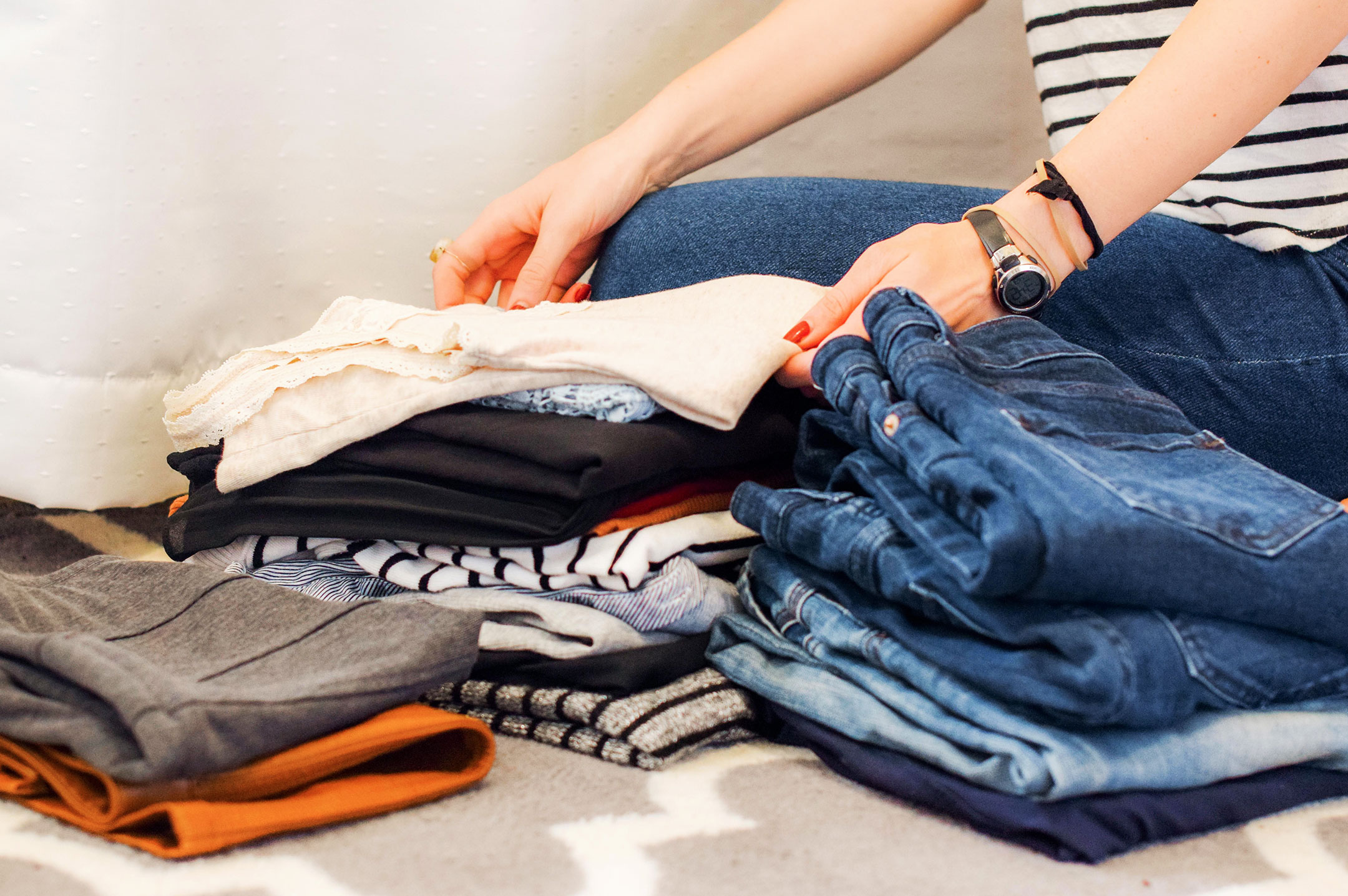 Readers' tips and tricks for packing clothes
Alex always takes a backpack with him: "so that my socks don't take up half the space in my backpack, I roll them up and stick them in my trainers which I carry with me." 
Lina, an event manager, is a frequent business traveler: "I always travel light and always wear a bumbag. Firstly, you can use it to organize your hand luggage and secondly, it's good for when you are walking around town. Despite its small size, you can get a lot in it – keys, money, cards, phone, sunglasses, essential toiletries – you name it. It makes pickpockets' lives harder too".
Maria, always travels light: "traveling during cold weather means taking bulky articles with you. To save space in your luggage, wear some of the extra clothing under your normal clothes when you travel, like leggings and t-shirts. I try to wear the bulkier stuff when flying, like a big jacket and boots, and to get hold of sweaters made of ultra-thin thermal material. You can get things like that from Uniqlo".
Rule number 5: don't forget your pharmaceuticals
You can get the most common medicines abroad which you can get at home, but so as to avoid trouble, pack a few essentials anyway.
What to take
painkillers for headaches or muscle pain

antihistamines – unfamiliar foods can cause reactions

cough sweets – in case you catch cold

indigestion tablets – just in case

cold and flu medicine – knock it on the head before it takes hold

nasal spray – to be on the safe side

plasters – in case you cut yourself

medicines prescribed by your doctor – you must keep taking these wherever you are
Don't take big packs or boxes, just the blister packs. The most important thing is to make sure you can see the name of the medicine on the pack. If you are worried about the instructions, take a photo of them on your phone before you leave. If the medicine comes in a big bottle, pour it into a smaller container. Put these all into a plastic bag.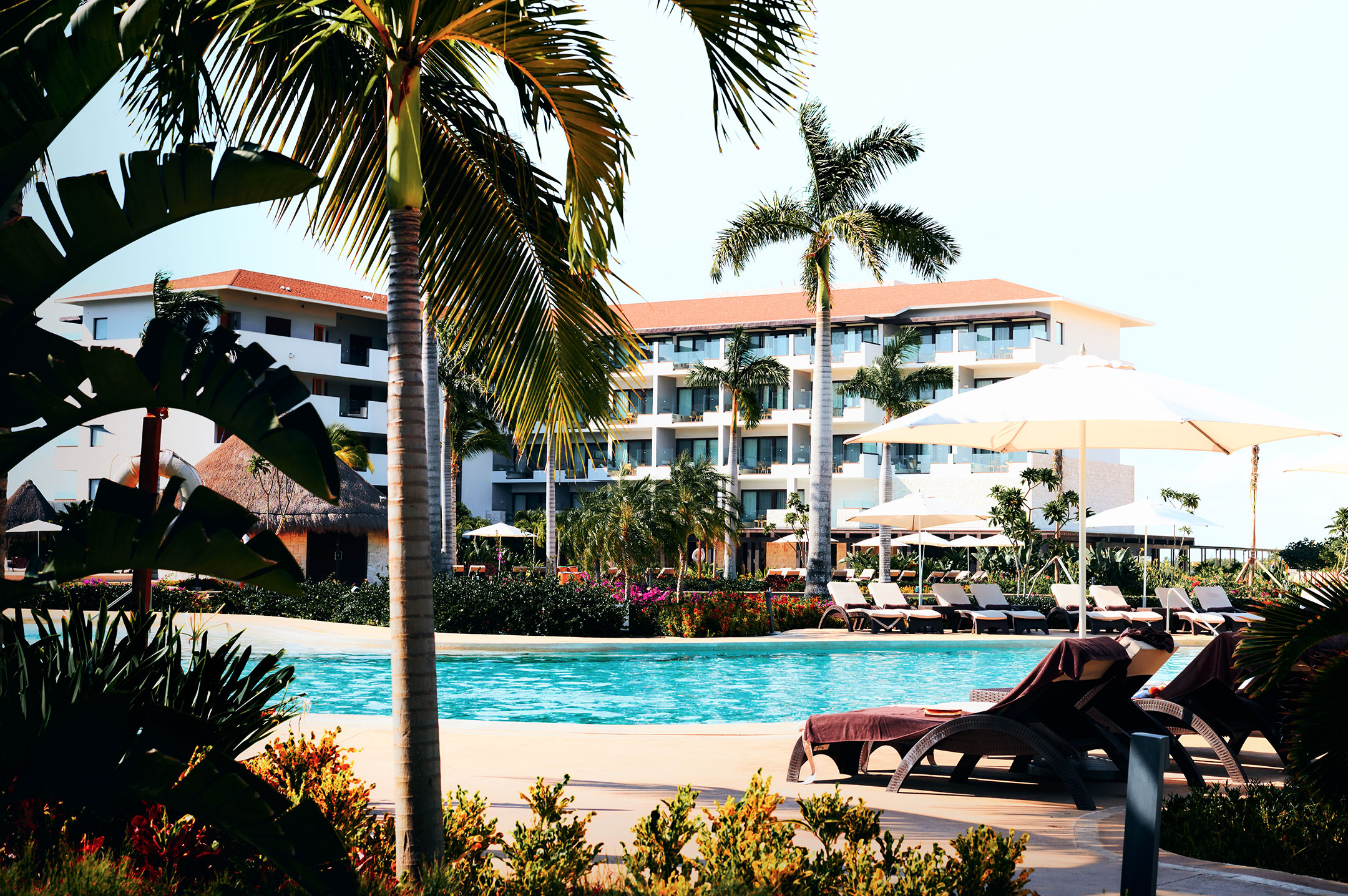 Rule number six: don't carry a lot of cash
Money may not take up much space, but worrying about where to keep it creates a lot of unnecessary hassle, and if you are using a backpack, thinking about how to get easy access to it whilst making it difficult for thieves is also a dilemma. Just take enough for some souvenirs and a small reserve amount. Otherwise, take a couple of cards with you.
Use one card for the main part of your expenditure and use the other as a spare. If you lose the main card, you can move the balance onto the second card.
On top of all that, just keeping a small amount of cash and a couple of cards means you don't have to worry about purses or wallets – you can just use a compact card holder that fits snugly into your pocket. 
---
Now you know all you need to know about hand luggage and how to make the impossible possible.