Don't stay above Makarios III Avenue and Griva Digeni Streets
The fact is that the area above these streets is difficult to navigate on foot. The pavements are very narrow but cars still park on them and get in the way – you have to walk into the main road to get around them. Not only that, there are very few pedestrian crossings and in the summer it gets uncomfortably hot as the sea is some way away.
Best is to book a hotel on the first or second row of streets back from the sea front, below Makarios III Avenue and Griva Digeni St, only fifteen minutes' walk to the beach. Here it's easy to get around on foot and many hotels have their own sections of beach, swimming pools and breakfast included in the room rate, such as the Crowne Plaza or the Royal Apollonia. More budget friendly alternatives would be the holiday apartments with their own kitchen, such as the ApartHotel Corina.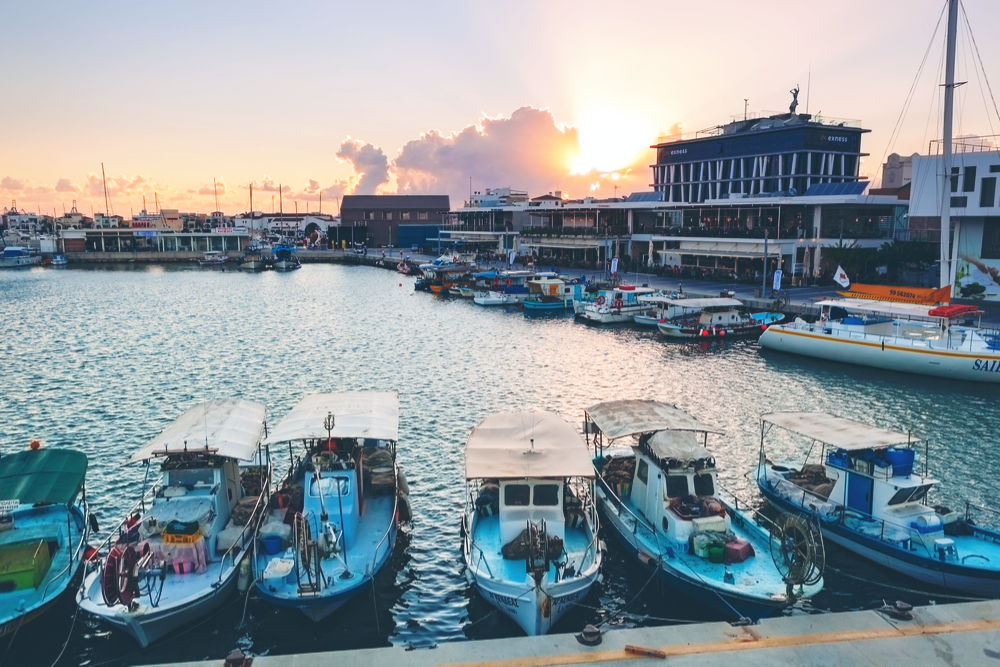 To choose a hotel in a specific area or close to a certain attraction, use our map function. Simply type the name of the area you would like to stay in into the search box and we will show the hotels closest to your choice.
Don't buy souvenirs or postcards in the Old Town close to the Castle.
Souvenirs cost as much as 20% more than elsewhere in these tourist areas and their quality can be questionable since they are unlikely to have been made in Cyprus but more likely come from somewhere in China. You don't have to look too closely to see that the postcard is faded, the paint is peeling from the model lighthouses and the fridge magnets are scratched or cracked. It would be embarrassing to say the least if you were to offer such things to your friends as presents. It's better to get your souvenirs from shops in places like the Lepus chain which can be found on Anexartisias St and in the My Mall shopping centre.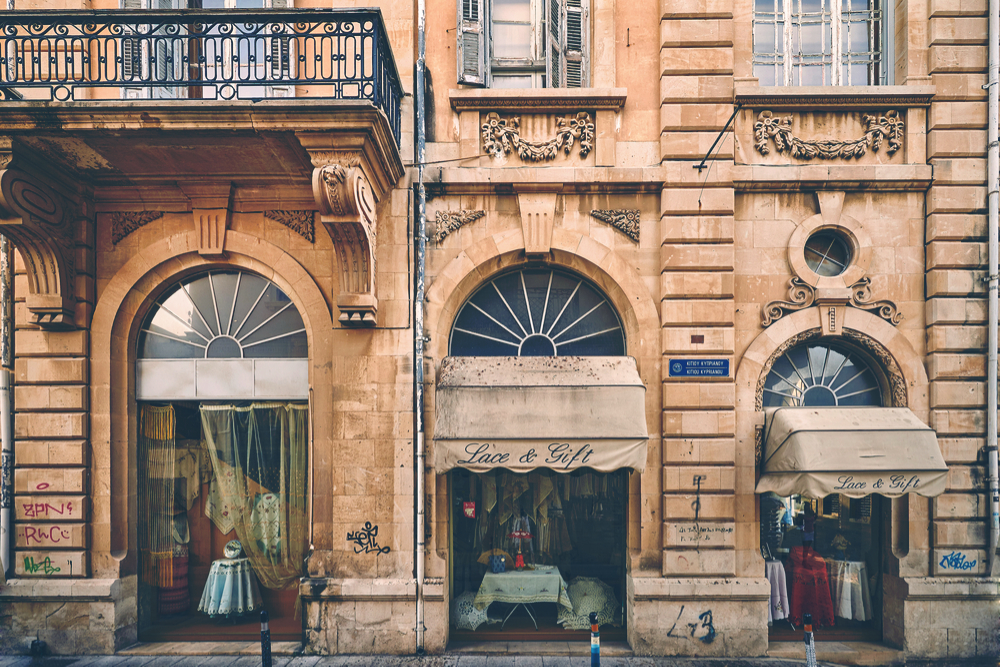 If you are planning to bring back Cypriot food and drink, like coffee, olive oil, cheese, haloumi or zivania,(a spirit made from grapes), then you can get all of this is any normal supermarket. They invariably come out on top for price and quality.
Try not to take too many taxis
Limassol taxis are an expensive indulgence, especially if you use them a lot.  Generally the drivers will charge according to the meter — starting at minimum €3.50, the final bill depending not only on distance travelled but time spent in traffic and waiting. So if you are staying in one of the more popular tourist areas and you take a ride along the sea front, in high season you are almost certain to end up in a traffic jam. If you take a car from Dasoudi Beach to the My Mall shopping centre, it can cost you between €15.00 and €22.00 one way (11km along the sea front or 16km if you go via the city), so there and back you're already looking at  between €30.00 and €44.00.
The city is not very well served by public transport and it's better not to rely on it for two reasons :
The bus stops don't have timetables, so the only way to know when your bus is due is to use a smartphone app

It's not uncommon to have to wait anything up to an hour for a bus. If you need to be somewhere at a certain time or you know you will need to change buses, make sure you allow enough time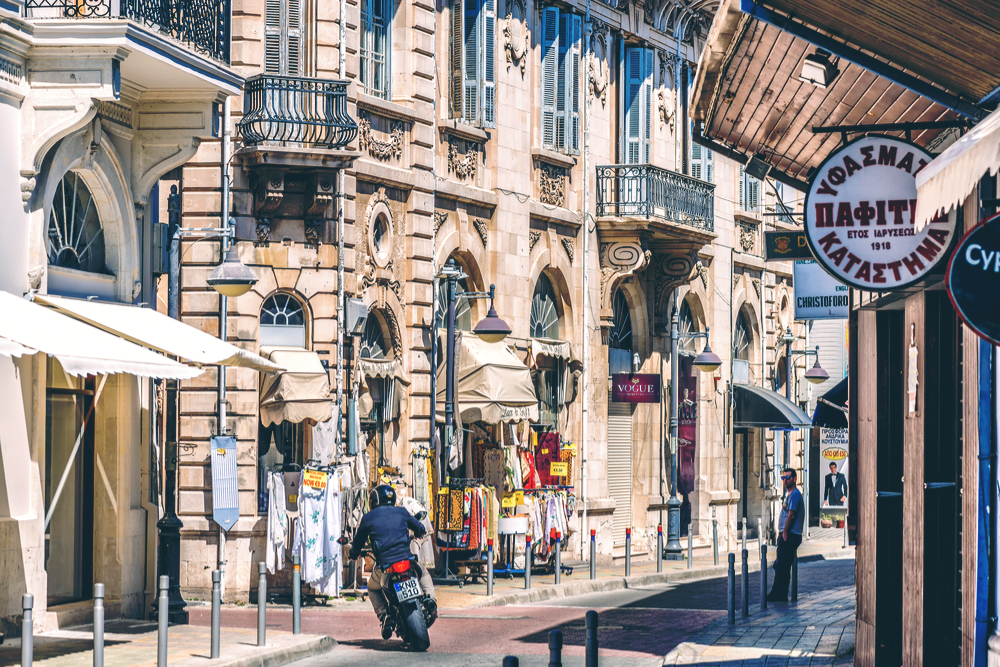 Before you use the bus network, consult this site: http://www.cyprusbybus.com/. Here you will find timetables and network maps with stops and you can work out the approximate amount of time your journey will take.
Select your hotel on the site and you will see straight away how far away the nearest bus stop, shops and other places of interest are.
If you can, I would suggest hiring a car. On the ZenHotels.com site you are able to select hotels with car parking facilities using the special filter. Some hotels even offer residents free parking. You can find this information on the hotel description and services page.
Don't miss out on national festivals
Spring, summer and autumn in Limassol are the best months to catch local celebrations and festivals, and not just the religious ones. Check out on-line before you leave in case something is due to happen during your stay and make sure you don't miss it as it is a unique opportunity to immerse yourself in the local culture, celebrate alongside the locals, try the delicacies of the region and to get hold of unusual souvenirs.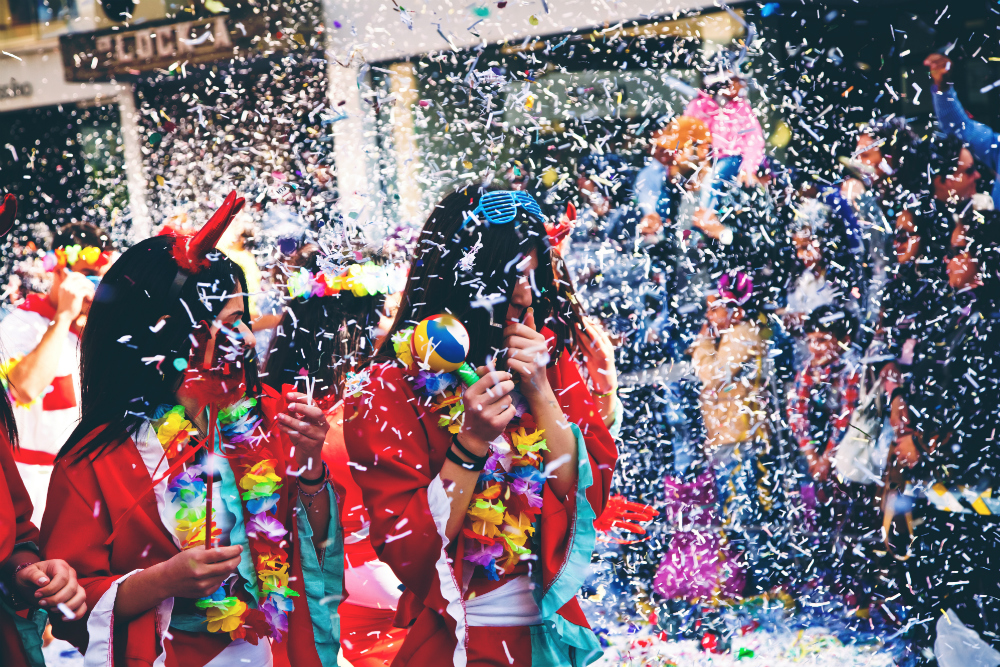 From 31st August to 10th September, for example, Limassol hosts its annual wine festival where you can taste many Cypriot wines and even tread some grapes yourself! And in mid-September the local Chinese diaspora holds a Chinese cultural festival on the main square by Limassol Castle.
Up to date information on cultural events in Limassol can be found at https://cyhacker.com/.
Don't ignore the meze!
A portion of meze is not just one dish, but a whole collection of small dishes, including sauces, little starters, salads and meat. You can expect to get anywhere between 15 and 25 separate dishes when you order meze — and this will give you a good idea of what half the other dishes on the menu are like, only in miniature. A portion of meze usually comes in at about €17.00-€25.00 per person and you would normally order minimum two portions. Of course, for two people, that would probably be way too much – you would do this for parties of four or more. Two servings of meze are more than enough for an evening of intimate conversation with friends to the accompaniment of local musicians in the background.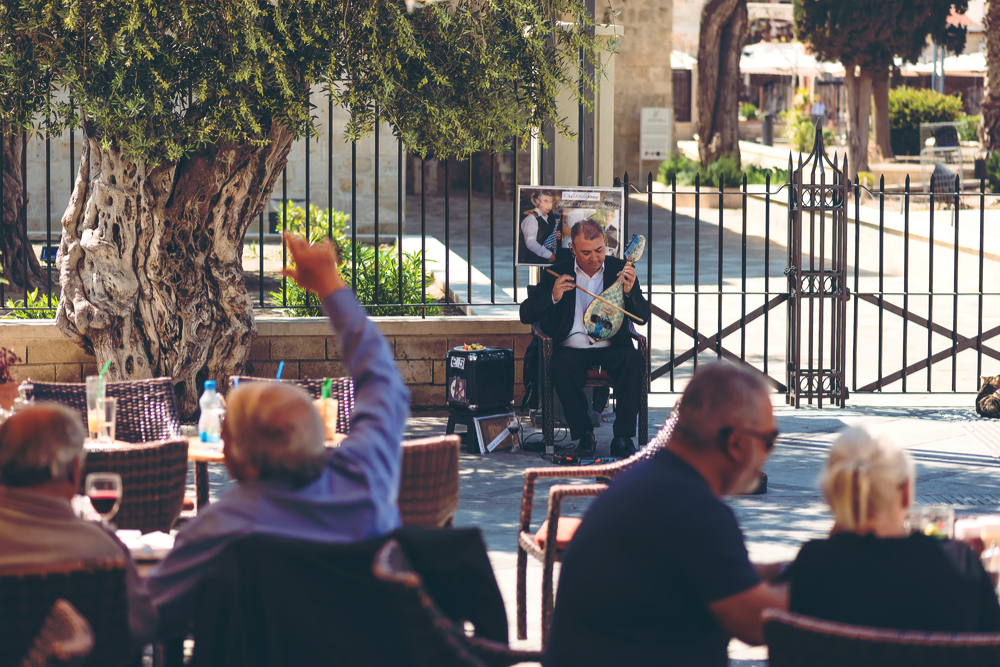 A good place to order traditional meze in Limassol is the Kypriakon restaurant, located directly on the waterfront at the Old Port between Molos Park and Limassol Marina. Despite its location in this area very popular with tourists, the price for meze is surprisingly reasonable at about €20.00 per portion.
So, five simple rules of thumb to help you make the most of your stay in Limassol :
Try to get accommodation below Makarios III Avenue and Griva Digeni Street.

Buy your souvenirs in branches of Lepus and your local food and drink in normal supermarkets

Either rent a car or use public transport, but make sure you check out timetables, route maps and timings on cyprusbybus.com first.

Check out any festivals or other cultural events which might be taking place when you are in town and make sure you throw yourself into the spirit of things

Make sure you try meze at least once when you're there.
Armed with these tips and tricks, you will have a trouble-free and more enjoyable stay. The main thing is to book the right hotel first, and this you can do on Zenhotels.com.